Gov. Beshear says Kentucky will follow latest CDC guidelines relaxing mask mandate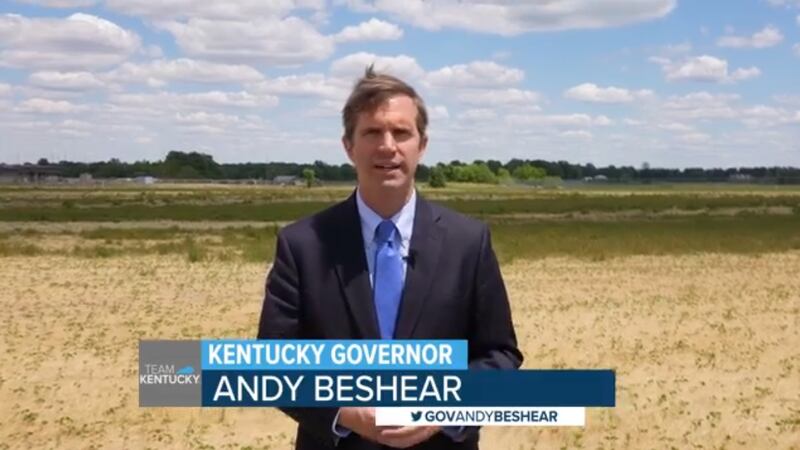 Updated: May. 13, 2021 at 2:47 PM CDT
FRANKFORT, Ky. (WBKO/AP) - On Thursday, Gov. Andy Beshear announced that Kentucky will immediately follow the Center for Disease Control's latest guidelines in regards to wearing masks indoors.
The Centers for Disease Control and Prevention eased indoor mask-wearing guidance for fully vaccinated people on Thursday, allowing them to stop wearing masks outdoors in crowds and inside in most situations.
The new guidance still calls for wearing masks in crowded indoor settings like buses, planes, hospitals, prisons and homeless shelters but will help clear the way for reopening workplaces, schools, and other venues — even removing the need for masks or social distancing for those who are fully vaccinated.
Watch Gov. Beshear's message below.
Copyright 2021 WBKO. All rights reserved.