Ky. House passes controversial charter school funding bill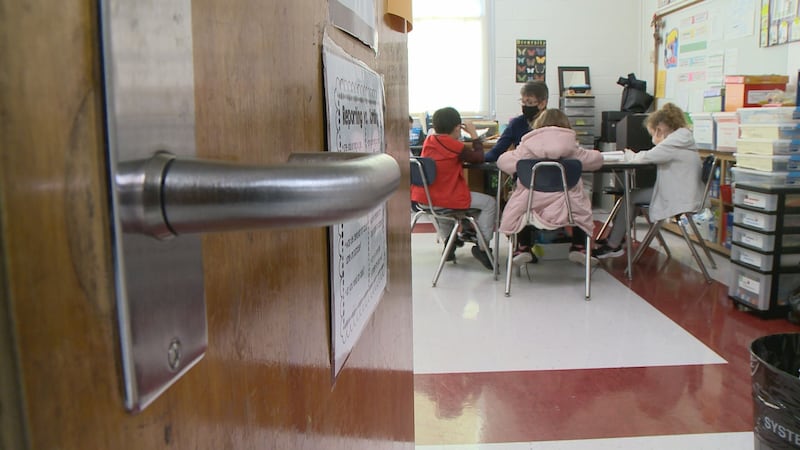 Published: Mar. 22, 2022 at 10:35 AM CDT
FRANKFORT, Ky. (WKYT) - After hours of debate, and narrow approval in the House, a bill on charter schools is taking another step forward in the Kentucky legislature.
House Bill 9 now goes to the Senate after it passed 51-46. The measure brings up questions on educational priorities, school funding, and some late, legislative maneuvering.
It's the first bill that would provide permanent funding for charter schools in Kentucky. It's been a controversial topic this session, and sparked a lengthy debate on Tuesday.
One education advocacy group believes, if done right, charter schools could actually help students in historically marginalized communities. But opponents fear it will do just the opposite and take financial resources away from public schools.
There was a heated debate that started Tuesday morning and went well into the early evening.
"This is bad governance. It's bad policy. Both of which are bad for Kentucky and bad for our kids," Rep. Cherlynn Stevenson said.
"These are public. And what does that mean? That means they take all comers. Contrary to what we heard on this floor today, they take them even if they have an IEP, even if they have a disability. They do not get to weed those folks out," Rep. Chad McCoy said.
House Bill 9, the charter school funding bill, did pass through the House, after more than two hours of debate and barely passing out of committee.
Opponents of the bill, like Lexington Representative Stevenson, say local taxpayers' dollars should not be taken away from already financially troubled public schools.
"At the end of the day they're still charters and essentially that means they're private schools and using public dollars," Rep. Stevenson said.
Supporters, like Representative McCoy, said it gives parents an alternative to public schools. He also said this would just provide them permanent funding, since they were already legalized in 2017.
"This is about parents. Parents need choice and this bill gives choice to our public school system," Rep. McCoy said.
President and CEO of the Prichard Committee Brigitte Blom says if done correctly, she believes charter schools aren't something to fear.
"Charters have shown a particular benefit for students. Particularly for historically marginalized students in urban areas. We see academic gains in mathematics of up to 40 days. And academic gains in reading of up to 28 days," Blom said.
While Blom believes the language of the bill could lessen education gaps in communities, KHSAA Commissioner Julian Tackett fears the bill contradicts the very basis of interscholastic athletics. That led to a debate on the House floor between Tackett and McCoy.
"Nothing in my bill changes what you were okay with in 2017," Rep. McCoy said.
"We had this same conversation with Representative Carney when that misquote occurred in the paper. We know it's a different type of school. There is specifically down in there sections about going to one school and being enrolled in another," Tackett said.
Under House Bill 9, if a school has a sport a student participates in, they can play at the charter school. If it doesn't, they can play their sport of choice at a different school in the district. Tackett said this is what he has a problem with.
Fayette County School Board Chair Tyler Murphy took to Twitter Tuesday also voicing his disdain for the bill, saying money for charter schools will be taken away from already underfunded public schools, while legislators will continue to push a failing public school narrative.
Kentucky's education commissioner also sent out a statement. In it, Dr. Jason Glass calls the opening of charter schools a "seismic shift" in school governance and operations.
"Rather than ensuring that quality standards are in place for charter schools and their authorizers, this bill creates a vacuous space ripe for corruption and graft," Glass said.
House Bill 9 does not include education opportunity accounts that were part of the charter school bill passed last year. That was blocked and is now in front of the state Supreme Court. Because of that, the bill's sponsor said he believes that ruling will not have impact on this bill.
Many public educators were critical of the bill's process. Last week, lawmakers moved it to a different committee and added the bill's sponsor to the committee in an effort to secure passage.
House Bill 9 now goes to the Senate.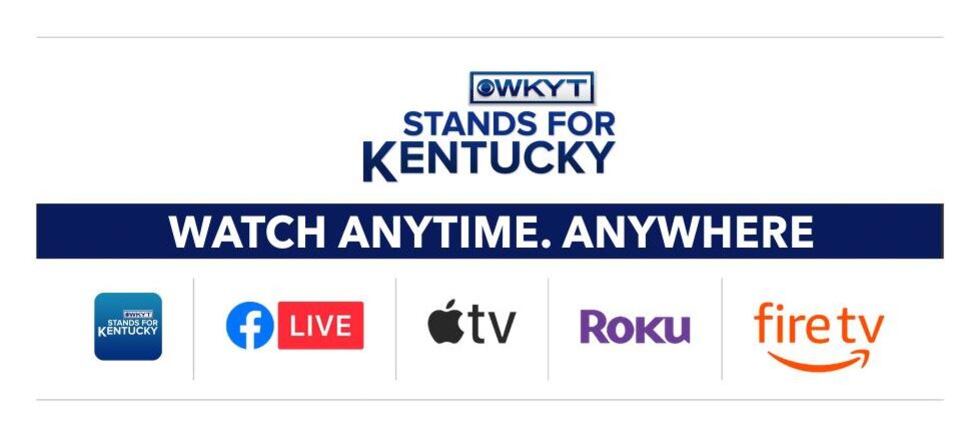 Copyright 2022 WKYT. All rights reserved.