WCSO looking for men accused of stealing credit cards
Published: Sep. 29, 2022 at 11:18 PM CDT
BOWLING GREEN, Ky. (WBKO) - The Warren County Sheriff's Office is looking for two suspects they say stole credit cards from a parked car.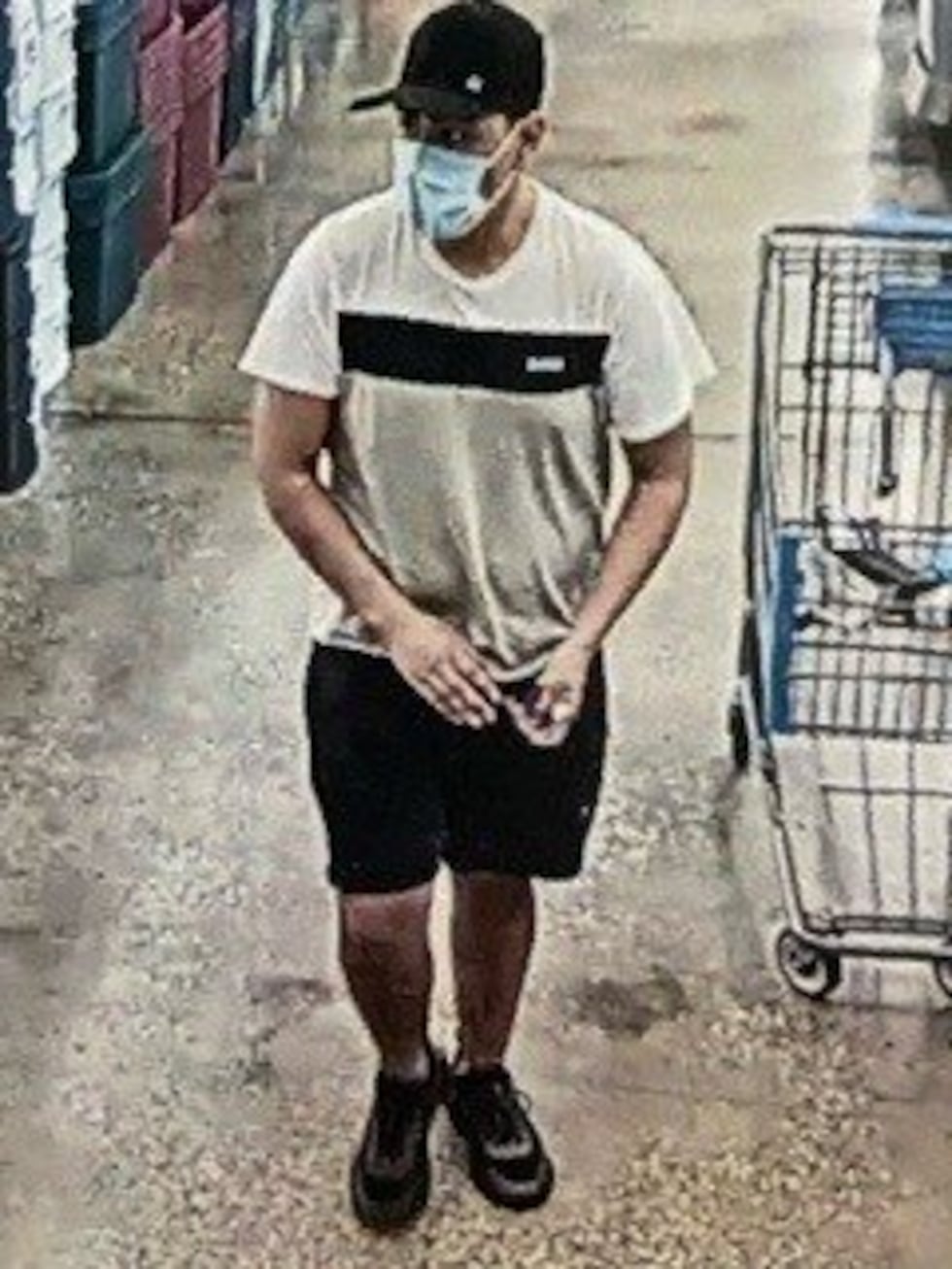 Deputies say it happened at Phil Moore Park on Scottsville Road on Friday September 16, 2022 and the suspects used the stolen cards at Walmart near Greenwood Mall that same afternoon.
If you recognize these men, please call the Warren County Sheriff's Office at 270-842-1633. You can remain anonymous.
Copyright 2022 WBKO. All rights reserved.