MCWD: Boil water advisory for parts of Monroe County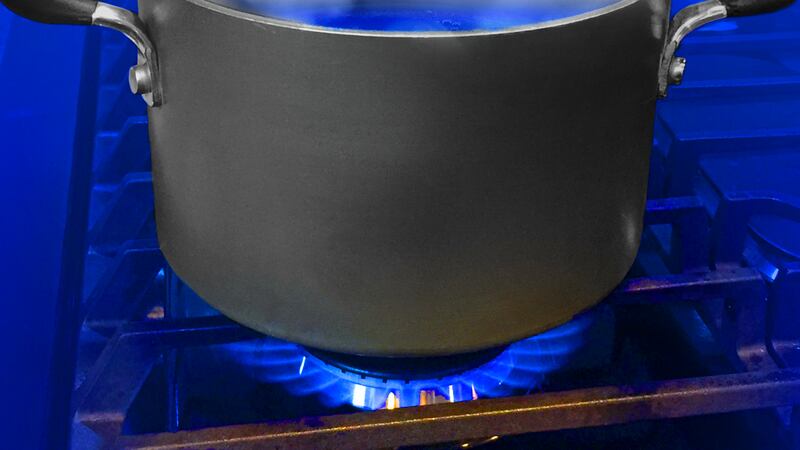 Published: Dec. 6, 2022 at 5:23 PM CST
MONROE COUNTY, Ky. (WBKO) - The Monroe County Water District has issued a boil water advisory for parts of the county effective immediately, due to an eight-inch water line break.
The advisory will affect customers and roads, on and along 5663 Gamaliel Rd. going south to H. Jones Rd., however, H. Jones Rd. is not included in this advisory.
This will include Saddlebrooke, Baskett Rd., Harlans Crossroads, Memory Lane, Carl Rich Rd., B. Woods Rd., Woods Davis Rd., Beech Grove Rd., Willow Branch and Hestand Chestnut Grove Rd. and for any customers who experience low-pressure or no water.
Customers in the affected area should bring their water to a rolling boil for at least three minutes.
The boil water advisory will remain in effect until after water sample results are received and water is deemed safe for drinking once again.
Copyright 2022 WBKO. All rights reserved.