Burst pipe floods Butler Co. animal shelter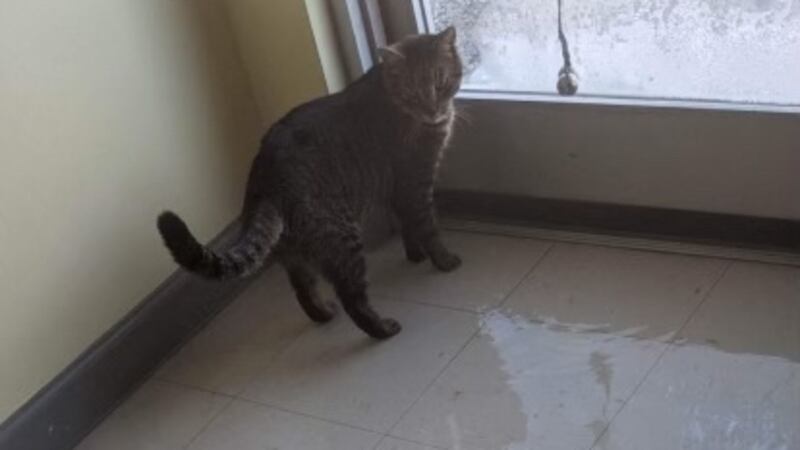 Published: Dec. 25, 2022 at 4:37 PM CST
BUTLER COUNTY, Ky. (WBKO) - Cold temperatures prompted an emergency and caused animals to be relocated at the Butler County Animal Shelter.
According to a release, the ruptured pipe flooded the facility. Photos sent to WBKO News show water in the facility. The animals have been placed in emergency foster care.
Funds are needed for immediate repairs and emergency care for the animals. To donate, click here.
Copyright 2022 WBKO. All rights reserved.