Franklin-Simpson High School student receives military academy nominations from Rep. James Comer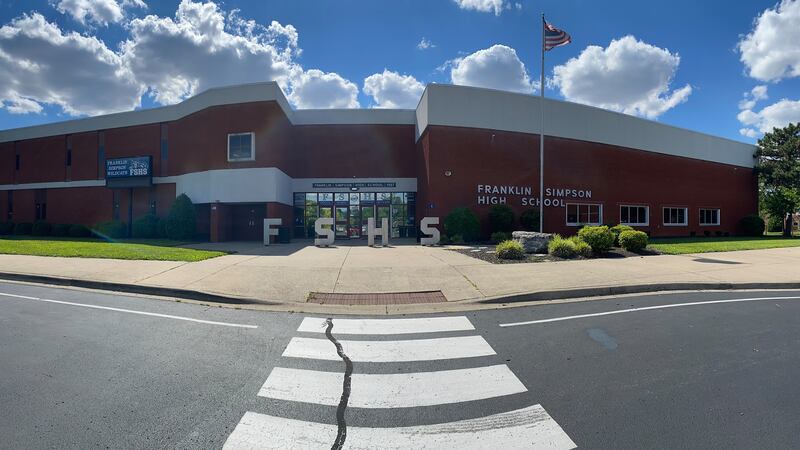 Published: Jan. 13, 2023 at 3:33 PM CST
SIMPSON COUNTY, Ky. (WBKO) - Franklin native, Jesse Punzalan, a student at Franklin-Simpson High School, received nominations to the United States Air Force Academy and United States Naval Academy from Rep. James Comer (R-Ky.).
The nomination was one of seven in Comer's congressional district.
"On behalf of Kentucky's 1st Congressional District, I want to congratulate these 7 outstanding students who will now have the opportunity to attend our nation's service academies," said Comer. "Each of these young students have demonstrated excellence in scholarship, leadership, and character. I applaud their desire to serve in our nation's armed services and wish them the best as they move forward through the appointment process."
Copyright 2023 WBKO. All rights reserved.