BGMU confirms water line hit impacting Bowling Green neighborhoods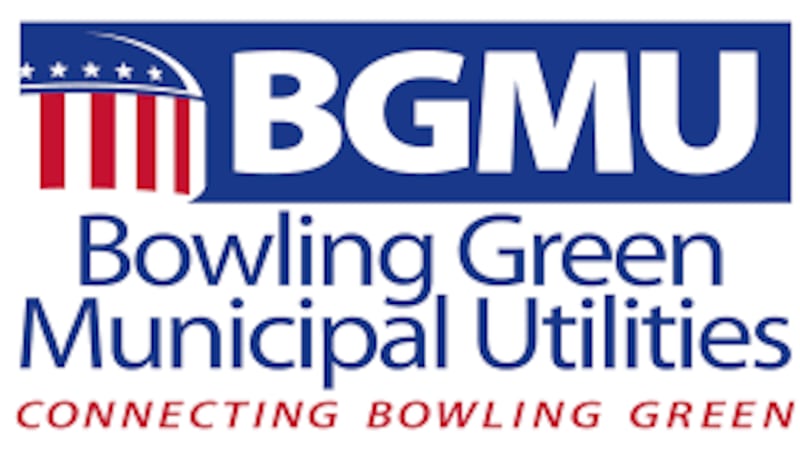 Published: Jan. 24, 2023 at 10:11 AM CST
BOWLING GREEN, Ky. (WBKO) - The Bowling Green Municipal Utilities have confirmed a water line hit impacting water pressure and service in some areas.
The BGMU said in a social media post that an AT&T contractor hit a water line impacting customers on Wellington, Dorchester, St. Albans, Foxmoor, Scott Lane and the surrounding areas.
Some customer could be experiencing low pressure or no water.
Crews are working on the problem, according to BGMU.
Copyright 2023 WBKO. All rights reserved.