Pre-orders now open for annual 'Bee Mine' Valentine's Fundraiser at The Hive
Published: Feb. 6, 2023 at 7:36 AM CST
BOWLING GREEN, Ky. (WBKO) - The Hive has kicked off its annual "Bee Mine" event. Pre-order sales for the "Bee Mine Valentine's Fundraiser" are happening now until February 10th.
You can order Red Hot Fudge Squares, Iced Brownie Bites, Raspberry Truffles, Chocolate Truffles, Strawberry Cookies, and more.
If you pre-order a Valentine's gift, you will be able to pick it up at The Hive's clubhouse beginning February 14th from 9:30 a.m. to 2:30 p.m.
On-site sales will begin February 13th at Spencer's Downtown at 10 a.m. till sellout and at Texas Roadhouse at 4 p.m.
For more information visit, The Hives Facebook page or thehivebg.org.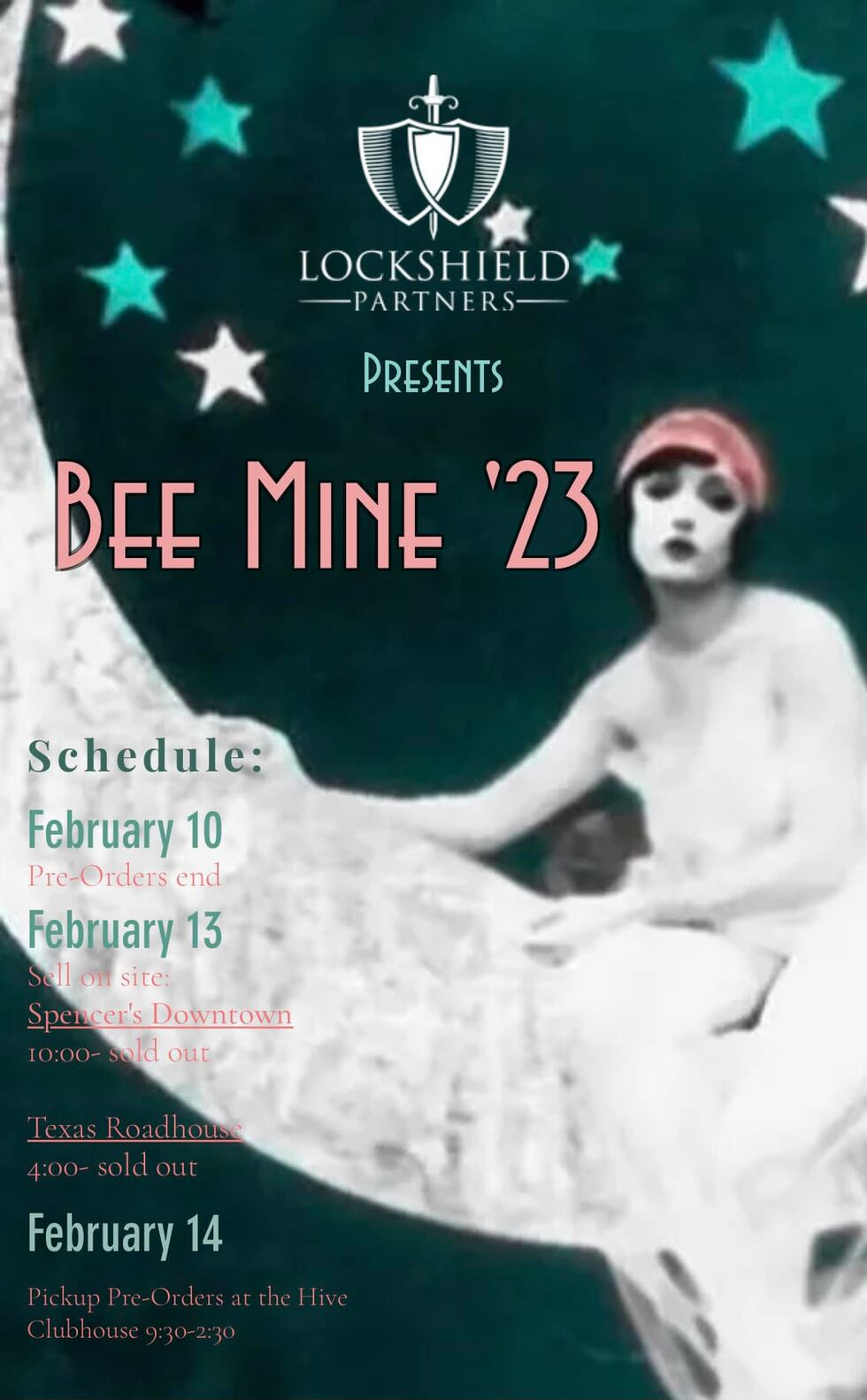 Copyright 2023 WBKO. All rights reserved.