Man sentenced in handgun, drug possession case in Logan County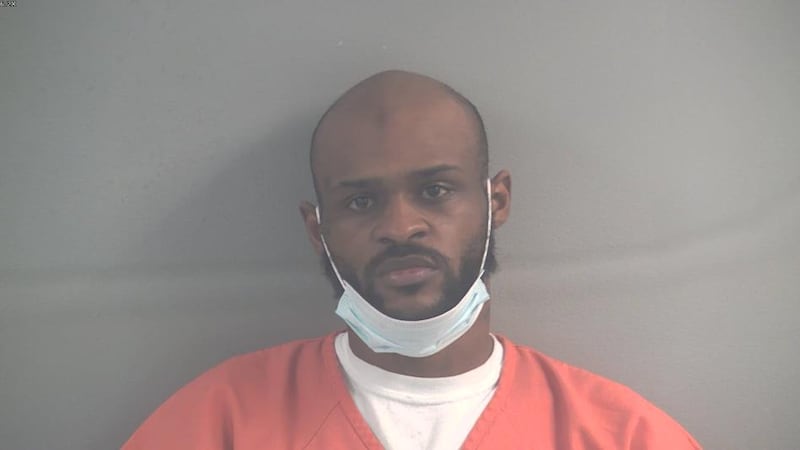 Published: Feb. 7, 2023 at 2:33 PM CST
BOWLING GREEN, Ky. (WBKO) - A man was sentenced Tuesday to 37 months in prison for illegally possessing a handgun as a convicted felon after a crime that occurred in Logan County.
According to court documents, on Feb. 2, 2021, Marvelle Woodard, 37, of Springfield, Tennessee, a convicted felon, possessed a Taurus, model G2C, nine-millimeter semiautomatic handgun after having previously been convicted of the following felonies.
On March 20, 2008, in Logan Circuit Court, Woodard was convicted of first-degree fleeing/evading police, first-degree possession of a controlled substance (cocaine), and possession of a firearm by a convicted felon.
In addition to the 37-month prison sentence, Woodard is required to serve an additional 3 years of supervised release.
There is no parole in the federal system.
The case was investigated by the ATF Bowling Green Field Office and the Logan County Sheriff's Office.
Copyright 2023 WBKO. All rights reserved.