Former correctional officer arrested after drug investigation inside Barren Co. jail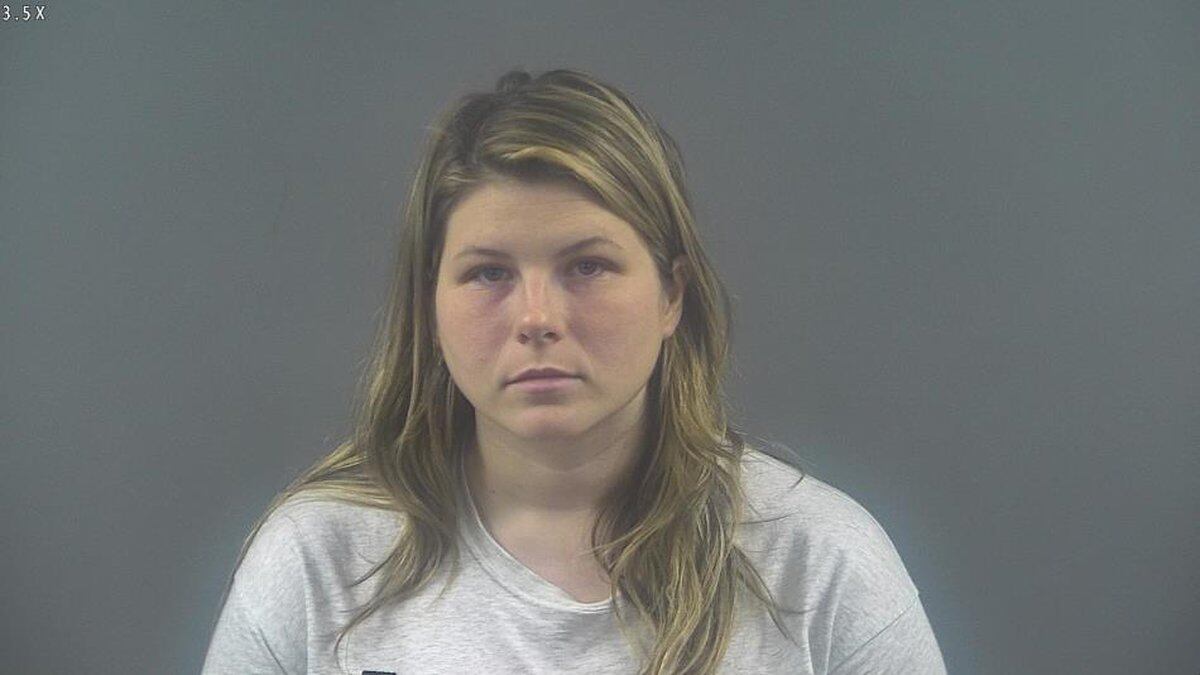 Published: Feb. 24, 2023 at 6:07 PM CST
BOWLING GREEN, Ky. (WBKO) - Last year, on Dec. 28, Barren County Jailer Aaron Shirley requested that the Barren River Drug Task Force investigate how illegal drugs were getting into the jail.
Through investigation and cooperation with Shirley, they interviewed former Corrections Officer Edith Piercy, 27, of Cave City. Detectives located digital evidence of drug distribution within the jail by Piercy.
A Drug Task Force detective presented interviews and other investigative evidence to a Barren County Grand Jury. The jury returned an indictment of arrest for Piercy.
Evidence suggests that Piercy was being paid to bring illegal drugs into the Barren County Jail and to distribute them to certain inmates.
Two other inmates were involved in this indictment. All three were arrested and/or charged on Feb. 24 of this year.
Piercy was arrested on a Barren County indictment warrant for 1st degree of Engaging in Organized Crime and Promoting Contraband. She was lodged in the Barren County jail and later transferred to the Warren County Regional Jail.
Shasta Vaugh, 35, of London, and Amber Diane Huff, 23, of Glasgow, were also served indictment warrants for 1st-degree Engaging in Organized Crime and 1st-degree Promoting Contraband.
Vaughn and Huff were already lodged in the Barren County Jail.
The investigation is ongoing.
Copyright 2023 WBKO. All rights reserved.