WCPS registration is now open for WCPS 2023 - 2024 school year
Registration includes preschool - 12th grade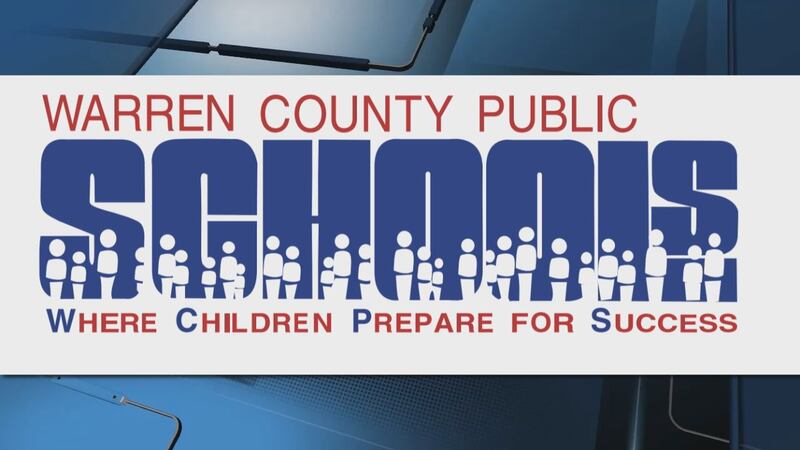 Published: Mar. 6, 2023 at 10:42 AM CST
BOWLING GREEN, Ky. (WBKO) - It is registration time for Warren County Public Schools' 2023 - 2024 school year.
Whether your child will be new to WCPS in the fall or is currently enrolled, each child must get registered for the upcoming school year.
WCPS 2023 - 2024 registration links:
Click here to fill out the eligibility form for preschool.
Click here to register your child for kindergarten or as a new or returning student (grades K-12) for the 2023-2024 school year.
Copyright 2023 WBKO. All rights reserved.