Officials: Federal funding for July 2022 EKY flood nears $160 million mark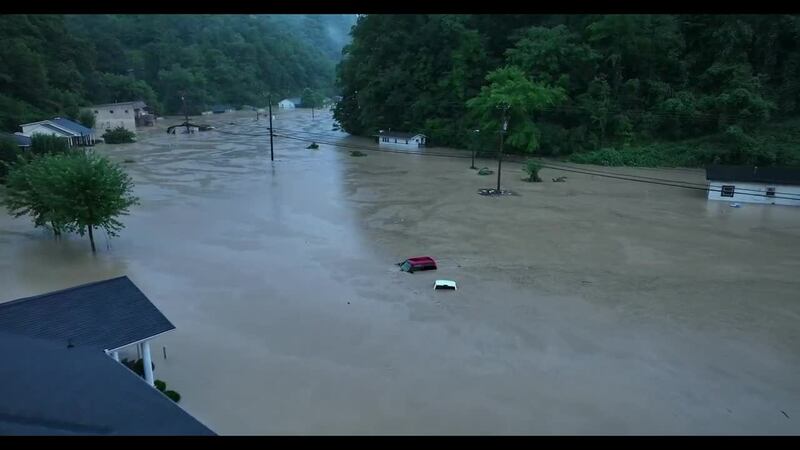 Published: Mar. 10, 2023 at 7:27 AM CST
|
Updated: Mar. 10, 2023 at 7:34 AM CST
FRANKFORT, Ky. (WYMT) - As disaster assistance continues following July 2022′s historic flooding, we now know how much federal funding has made its way into the mountains.
In a joint news release between Kentucky Emergency Management (KYEM) and the Federal Emergency Management Agency (FEMA) officials said as of earlier this week, nearly $160 million has been given out.
Around $101 million was allocated to FEMA's individuals and households program. Nearly $75 million of that amount went to help survivors make basic repairs on their homes to make them livable again. Just more than $6 million went toward replacing homes that couldn't be salvaged, and more than $7 million went toward rental assistance to more than 5,000 applicants.
You can see a list with the breakdown of where all of the money went here.
Copyright 2023 WYMT. All rights reserved.