Second MCHS student wins a trip to the capital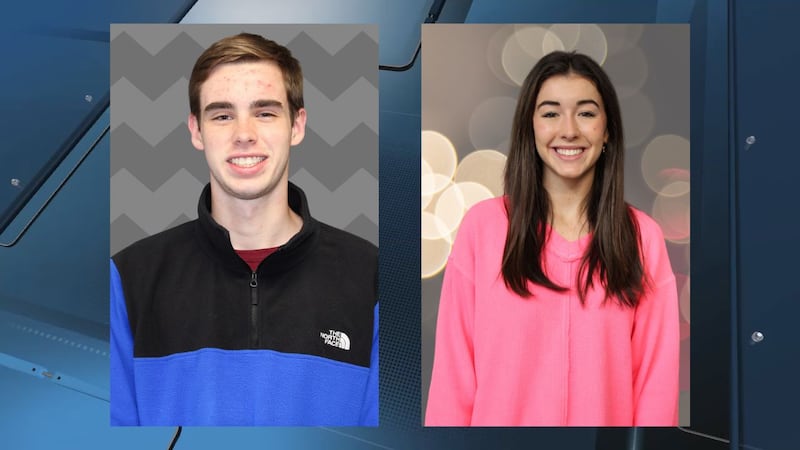 Published: Mar. 14, 2023 at 5:38 PM CDT
EDMONTON, Ky. (WBKO) - Metcalfe County High School junior, Colton Huffman, is one of four area winners of the Farmers RECC 2023 Frankfort and Washington Youth Tour.
The annual "Government in Action" Youth Tour winners will travel to the state capitol next week and to Washington, D.C., in June.
Farmers RECC partners with statewide associations and the National Rural Electric Cooperative Association (NRECA) to offer the contest to high school juniors.
MCHS junior Anna Grace Blythe was recently named a Washington Youth Tour winner by Tri-County Electric.
"We are so excited to have not just one, but two students awarded this once-in-a-lifetime opportunity," MCHS Principal Clint Graham said in a press release. "Metcalfe County is served by two wonderful electric cooperatives that always support our students. We are proud to have Colton Huffman and Anna Grace Blythe represent Metcalfe County in our Nation's Capital."
In addition to the expense-paid trip to Washington, Huffman will also participate in an expense-paid trip to Frankfort, where he will tour state government offices and meet with elected officials.
Copyright 2023 WBKO. All rights reserved.