Project to upgrade bridges on U.S. 79 to create lane closures in Logan County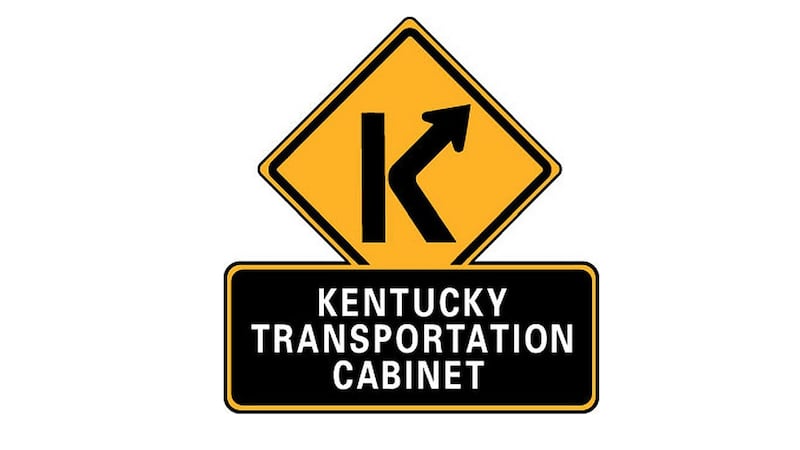 Published: Mar. 15, 2023 at 9:43 AM CDT
BOWLING GREEN, Ky. (WBKO) - A project to replace five bridges along the U.S. 79 corridor in Logan and Todd Counties will create lane closures beginning next week.
The lane closures will be in place on U.S. 79 in Logan County from mile point 2.9 to 4.7 located between KY 1151 and Tillet Lane.
A width restriction of 10 feet will also be in place.
The lane closures with width restriction are expected to begin Monday, March 20 through mid-summer.
Motorists should use caution while traveling in the area and obey work zone signage.
The overall project consists of replacing five aging bridges with new upgraded structures to meet the demands of traffic needs along with U.S. 79 corridor in Logan and Todd Counties.
The five bridges include the two in Local County between mile points 2.9 and 4.7.
There are three bridges in Todd County being replaced.
The bridges at Elk Fork Creek at mile point 7.6, at the CSX Railroad track at mile point 2, and the realignment of KY 346.
The entire project is expected to be completed by the end of the year. Scotty's Contracting and Stone LLC was awarded the contract for $14.3 million in August 2022.
Copyright 2023 WBKO. All rights reserved.