New era at WBKO - Chief Meteorologist David Wolter takes the reins of the First Alert Weather Team
Published: Mar. 21, 2023 at 9:27 AM CDT
|
Updated: Apr. 15, 2023 at 11:35 AM CDT
BOWLING GREEN, Ky. (WBKO) - The next era of WBKO First Alert Weather starts on Monday, April 17.
David Wolter will make his debut as Chief Meteorologist during WBKO News at Four with Gene Birk on Monday.
As Chief Meteorologist, David will lead the WBKO First Alert weather team - working with Raquel Dominguez and Dana Money to provide accurate forecasts each day for south-central Kentucky. David will also lead severe weather coverage.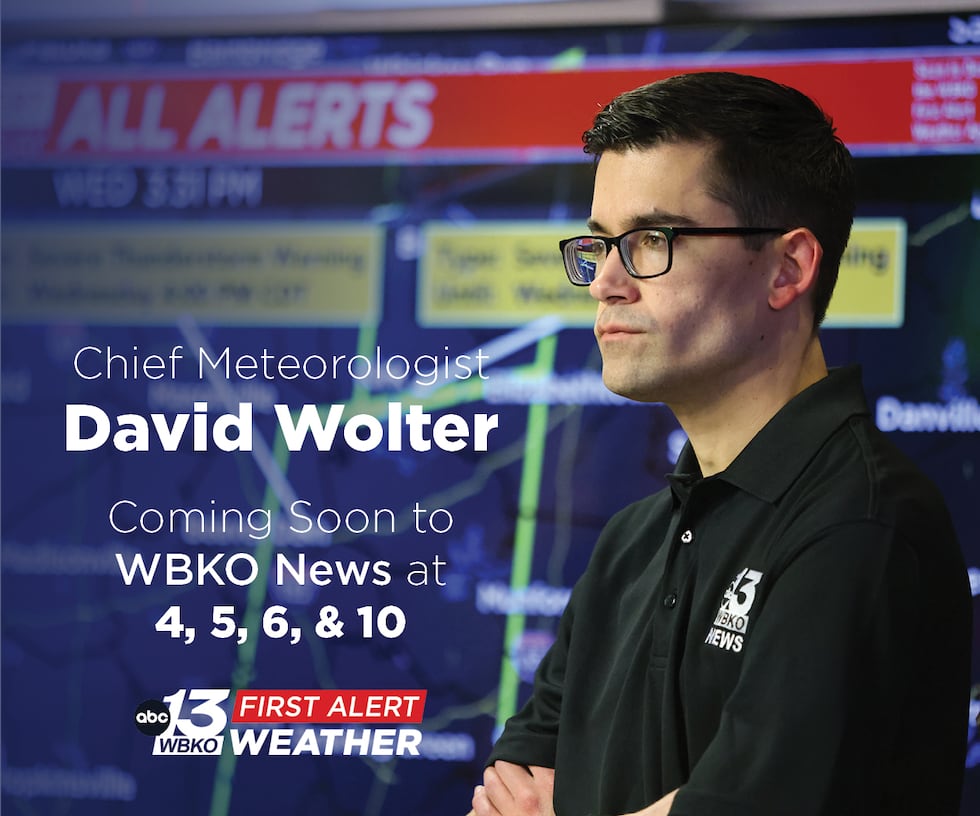 He is a native of Virginia and has forecasted weather for stations in Mississippi, Texas, and Pennsylvania.
He did undergraduate work at Roanoke College and proceeded to study meteorology at Mississippi State University.
One of the coolest things I ever did as a student was participate in a two-week storm chase on the Great Plains. My group captured 5 tornadoes on our journey, which extended from Texas to South Dakota. In 2011, shortly before graduating from MSU, I witnessed some of the worst destruction that Mother Nature could deal. Several towns and cities across Mississippi and Alabama were nearly wiped out as a result of a massive tornado outbreak. I volunteered with the American Red Cross and spoke with countless individuals who went through an absolute nightmare. I could not believe the determination and pure humility of folks who had just lost it all. It was that experience that sealed my desire to become a television meteorologist.
David holds the National Weather Association Seal of Approval.
When hes' not forecasting the weather David is traveling, cooking, or enjoying a local craft beer.
You can follow David on Facebook or Twitter.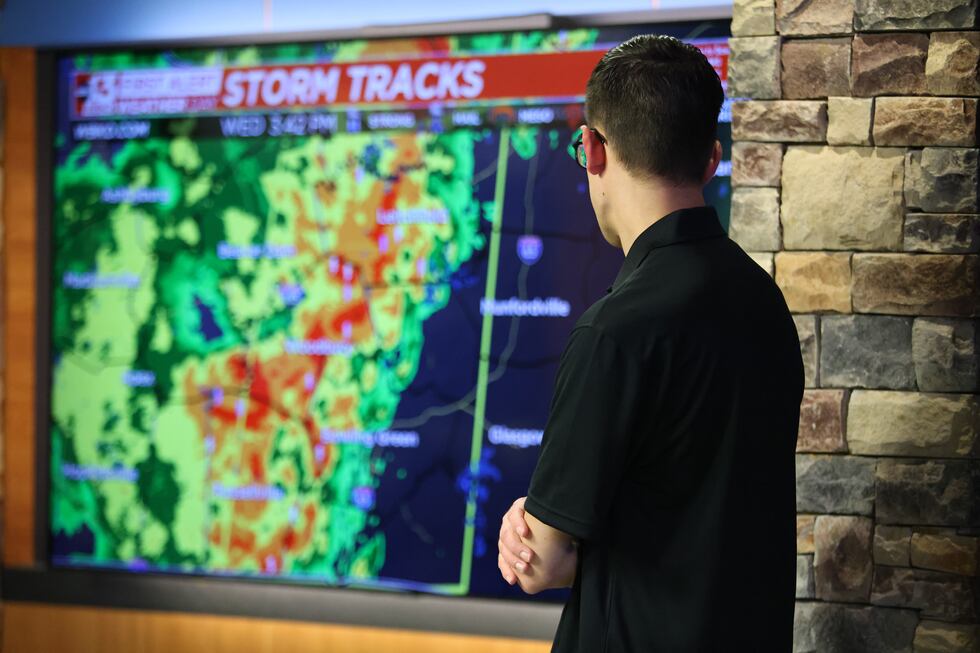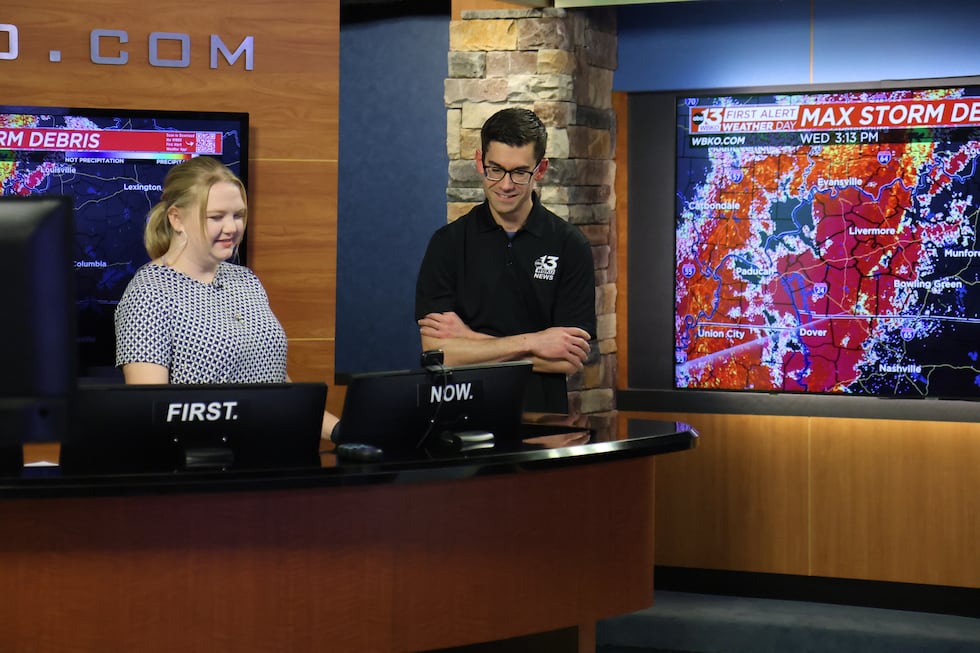 Copyright 2023 WBKO. All rights reserved.