3 facing multiple charges after fleeing traffic stop in Madisonville
Published: Mar. 29, 2023 at 6:57 AM CDT
MADISONVILLE, Ky. (WFIE) - The Madisonville Police Department says three men were arrested Tuesday after speeding off from an attempted traffic stop.
According to a release, it began when officers saw a vehicle driving recklessly on Island Ford Road.
MPD says that's when police tried pulling the vehicle over, but it kept going instead.
A release shows the driver of that vehicle was 28-year-old Austin Cates.
Police say a passenger later identified as 28-year-old Antonio Brooks exited the vehicle on East North Street. Brooks was under the influence of a controlled substance, and was arrested. He was also found to be in possession of a handgun as a convicted felon.
MPD says Cates then continued to run from police in Madisonville into Earlington and, eventually, into Nortonville on U.S. Highway 41. Cates then lost control of the vehicle at the intersection of North Main Street and Nortonville Road.
Cates and an additional passenger, later identified as Zachary Davis, were arrested.
Officers say when they searched the vehicle they found suspected meth, marijuana, drug paraphernalia and capsules containing an unknown substance. All occupants admitted to drug trafficking to officers who searched the vehicle.
Cates, Brooks and Davis are facing the following charges:
Austin Cates

Fleeing/evading

Wanton endangerment

Trafficking marijuana

Possession of meth

Antonio Brooks

Public intoxication

Possession of handgun by convicted felon

Zachary Davis

Possession of meth

Trafficking marijuana

Public intoxication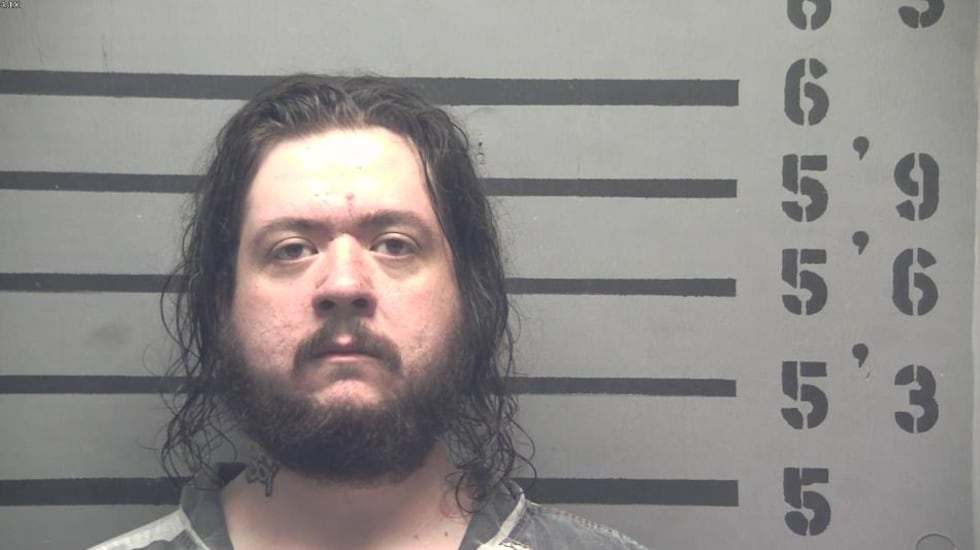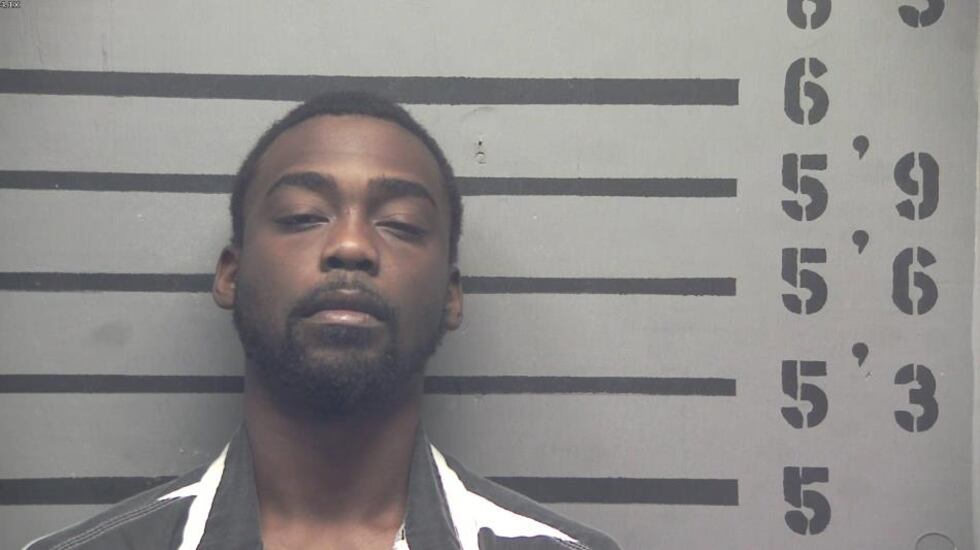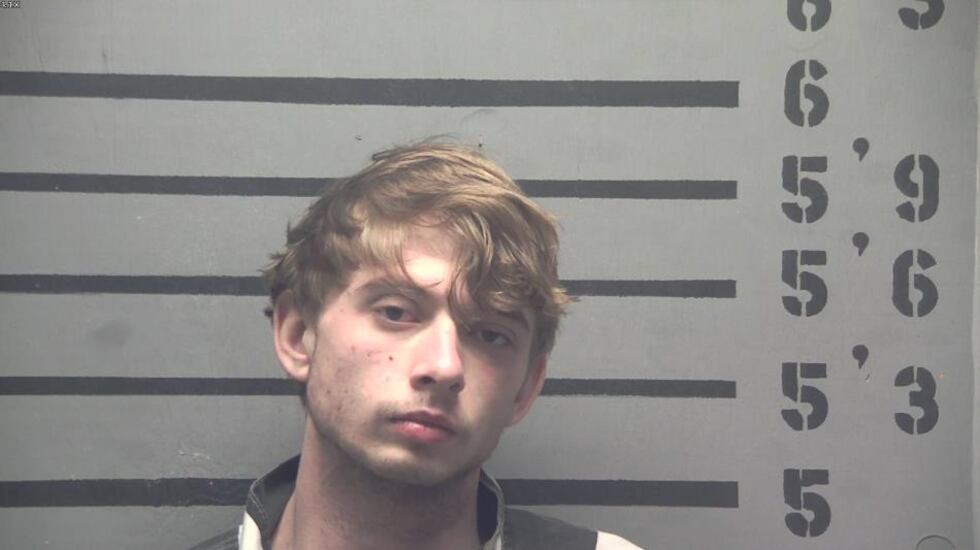 Copyright 2023 WFIE. All rights reserved.