Bystanders help Horse Cave police chief with arrest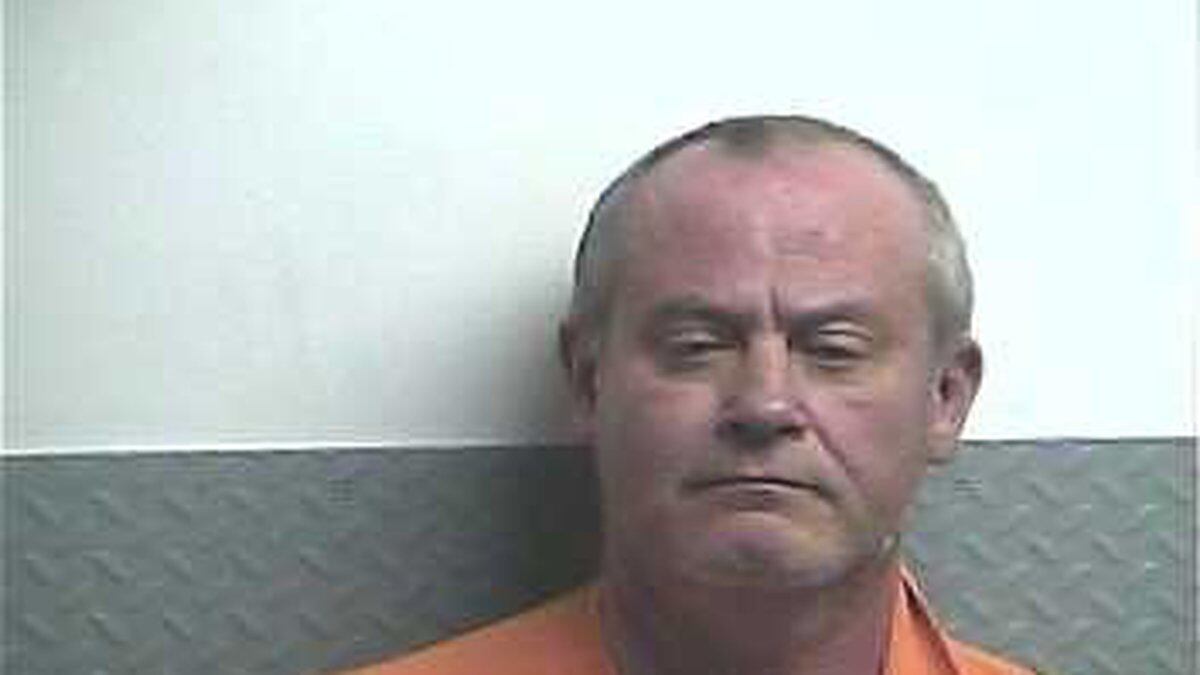 Published: Apr. 13, 2023 at 11:13 PM CDT
HORSE CAVE, Ky. (WBKO) - The Horse Cave Police Chief is thanking some bystanders who helped her with a combatant arrest Thursday.
A witness on scene captured the arrest on camera, saying Horse Cave Police Chief Heather Childress responded to the scene.
A truck driver allegedly took down the pole, according to the witness.
According to the arrest citation, the driver of the semi struck a telephone pole and two-ton concrete barrier blocks before coming to a stop.
The driver, later identified as Timofey Gurt, got out of his truck. When asked by police to go back to the cab of his vehicle, he refused.
Court records state police could smell a strong odor of alcohol on his breath and person. An open bottle of vodka with no top was found in the semi.
When he reached for his arm to stop him from walking away, Gurt allegedly grabbed a piece of metal that was lying in the road and tried to swing it at police.
Police and a bystander took Gurt down and handcuffed him.
A Cave City Police officer conducted a field sobriety test on him.
Gurt later complained of back pain and was taken to Caverna Hospital by EMS.
He was arrested on Thursday and charged him with the following:
Operating a Motor Vehicle Under the Influence of Alcohol

C.D.L (Under the Influence of Alcohol/Controlled Substance)

Resisting Arrest

Improper Registration of a Commercial Vehicle

Failure to Produce Insurance Card

Unlawful possession of Open Alcoholic Beverage Container in Motor Vehicle

Assault 3rd Degree, Peace Officer
He was taken to the Hart County Jail. He was arraigned on Friday.
Chief Childress mentioned the incident on the Horse Cave Police Facebook page, thanking those who stepped in with the arrest.
Copyright 2023 WBKO. All rights reserved.