ORDER: Glasgow woman arrested in father's murder violates bond terms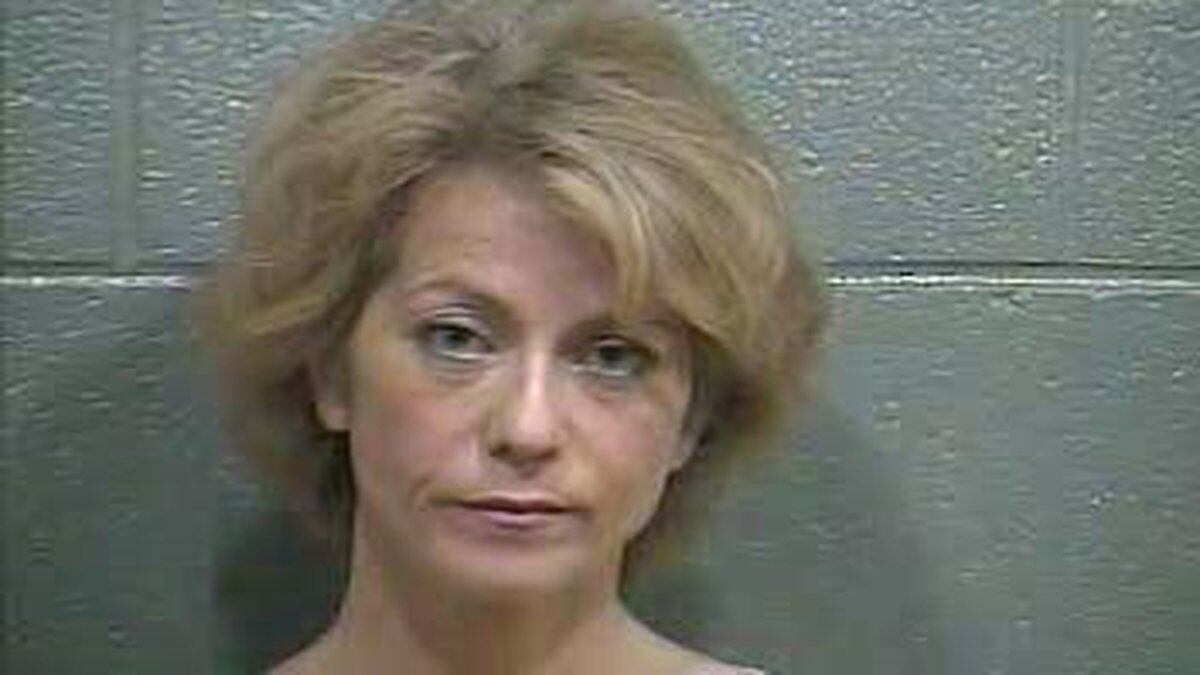 Published: Apr. 24, 2023 at 1:27 PM CDT
|
Updated: Apr. 24, 2023 at 2:12 PM CDT
GLASGOW, Ky. (WBKO) - A Glasgow woman charged in the murder of her father has been found to have violated terms of her bond, according to a court order.
In an order, Barren Circuit Court Judge John Alexander wrote that there was probable cause that Cheryl Leighanne Bennett had violated "one or more conditions of bond based on a You Turn report." You Turn is a court monitoring service in Glasgow that oversees supervised release.
The report was made on April 20, according to the order. Officials with the local court system said they had not received the report as of 2 p.m. on Monday.
According to a You Turn report, Bennett was contacted on April 13 to have her report for a random drug screen, which she tested negative for.
On April 18, You Turn received a report that Bennett's GPS monitor was "unable to successfully make contact."
Bennett returned to You Turn to have her GPS fixed, and while there, was drug tested again, this time testing positive for mAMP, AMP and BZO.
You Turn reported that a prescription Bennett was on caused the BZO to test positive.
Bennett reported again to provide another test and tested positive for methamphetamine, according to reports.
Alexander issued a "no bond bench warrant" for Bennett. She was arrested Saturday, according to jail records.
Bennett was originally arrested on Nov. 3, 2022 and charged with the murder of her father, Michael Logsdon.
Michael's wife, Donna Logsdon, also was arrested in connection to his murder.
Copyright 2023 WBKO. All rights reserved.