MPD: Man arrested after stealing from several vehicles in Madisonville
Published: May. 18, 2023 at 9:23 AM CDT
MADISONVILLE, Ky. (WFIE) - Madisonville Police Department arrested a man Wednesday after they received multiple reports of thefts from vehicles.
Officials say those thefts happened in subdivisions located off Island Ford Road.
According to a release, officers spoke with homeowners and obtained surveillance video of the suspect from numerous locations.
Police say they were able to identify the suspect as 24-year-old Cody Ellison.
A release shows police found Ellison inside a Madisonville home, as well as stolen property.
Ellison was arrested and taken to Hopkins County Jail.
He is facing multiple charges including theft of a firearm.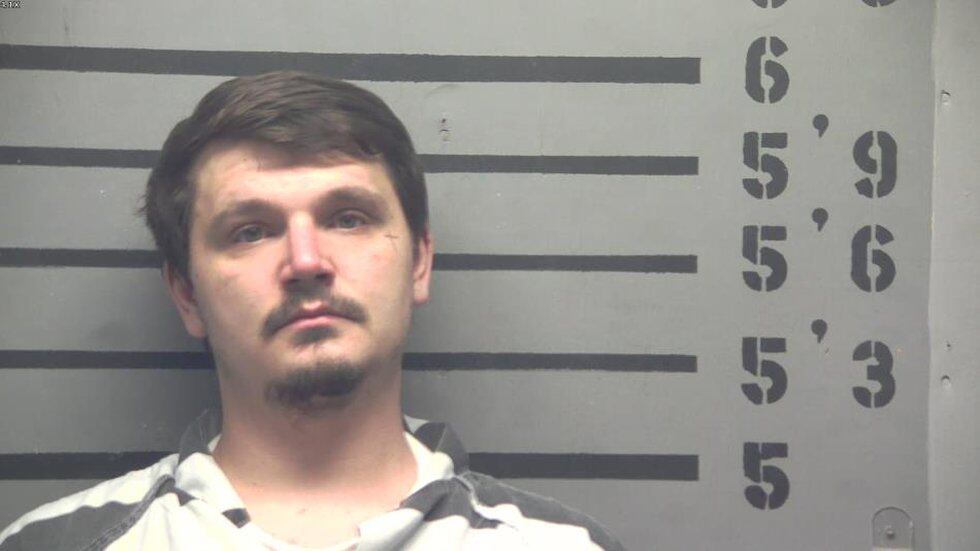 Copyright 2023 WFIE. All rights reserved.