Lexington Fire Dept. asks people to watch out for fire hazards going into summer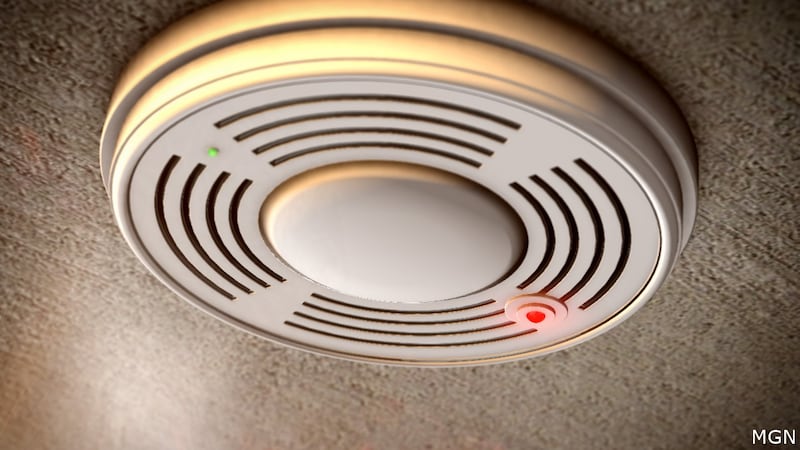 Published: May. 19, 2023 at 11:15 AM CDT
LEXINGTON, Ky. (WKYT) - The Lexington Fire Department is sounding the alarm about an increase in fires across the city.
Firefighters had to work a string of structure fires last week across the city, getting called to four scenes in twelve hours.
They've been called out to one street, Augusta Drive, four times in less than two months. Major Matt Swiderski with the Lexington Fire Department says that's just part of a larger trend.
"This year, we've actually seen a 20% increase in fires (from January to May) from last year," Swiderski said.
Swiderski pointed to weather impacts as part of the problem, like March's historic wind storm.
"We had all the storm damage, so that creates a lot of electrical problems," Swiderski said.
However, he's served in Lexington for the better part of two decades and says the increase in fires is largely just due to normal ebbs and flows from year to year.
Nevertheless, Swiderski is asking people to watch out for fire hazards.
"Cooking always creates a fire hazard and overloading electrical outlets," said Swiderski. "Having too many surge protectors plugged in or surge protectors plugged into surge protectors."
With summer around the corner, Swiderski also says to be careful with outdoor fires by putting out and disposing of coals or ashes properly.
He says the most important step you can take is to have a working smoke detector.
"That includes testing your smoke detectors every month and what we always recommend is change your batteries every time we have a time change, so every six months," said Swiderski.
The Lexington Fire Department also has a program where they will come out to you to check current smoke detectors or put new ones in free of charge.
Copyright 2023 WKYT. All rights reserved.