Name of victim in deadly Georgetown police chase crash released; suspect identified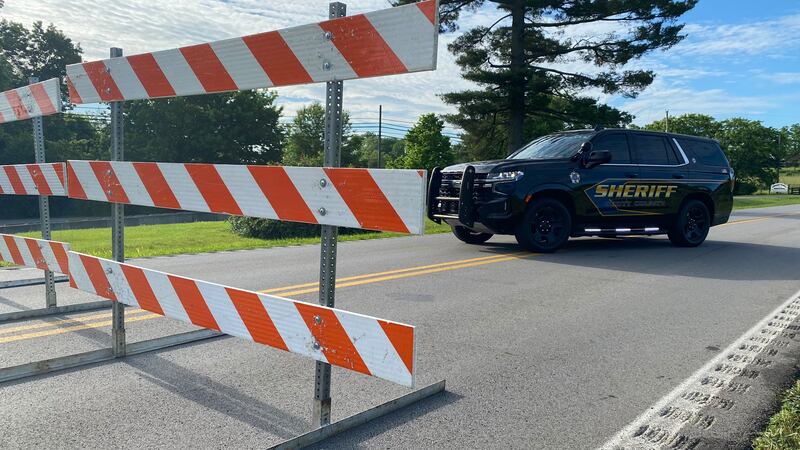 Published: May. 30, 2023 at 8:09 AM CDT
GEORGETOWN, Ky. (WKYT) - The name of the person who was killed when a police chase in Georgetown ended in a head-on crash has been released.
According to the Scott County coroner, the victim has been identified as 46-year-old David Jonathan Jett of Georgetown.
The crash happened early Tuesday morning on US-25 near Pebble Beach Drive.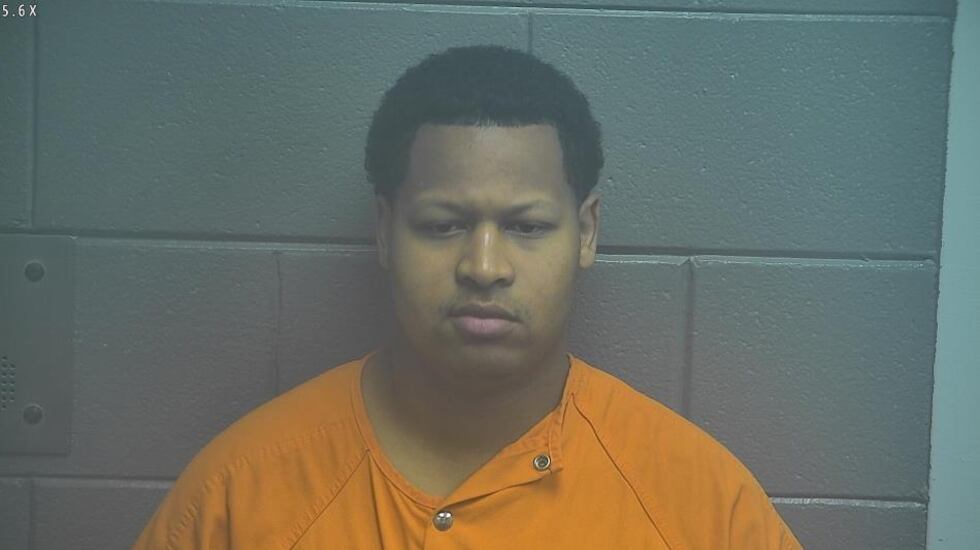 Police say Deionta Catlett is facing a manslaughter charge.
Georgetown Police Chief Darin Allgood says a suspected intoxicated driver went through the city of Georgetown, eventually getting onto northbound US Route 25. He says the driver U-turned at Burton Pike and started to come back southbound.
Chief Allgood says spike strips were deployed but failed to stop the vehicle. While traveling south, the driver crossed the center line, hitting another vehicle head-on. The collision killed Jett.
Police say Catlett was taken to the hospital in Georgetown to be treated for non-life-threatening injuries.
We'll keep you updated.
Copyright 2023 WKYT. All rights reserved.