Lexington Fire Department purchases thousands of Narcan doses to fight opioid overdoses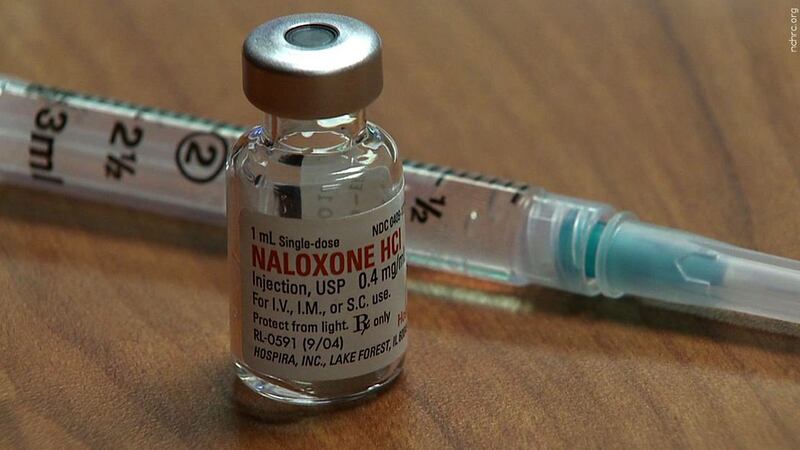 Published: Jun. 9, 2023 at 10:57 AM CDT
LEXINGTON, Ky. (WKYT) - the Lexington Fire Department announced they had bought more than 3,600 doses of Narcan.
It comes with the help of federal funding, and fire officials say this will be spread throughout the community to help save lives.
"My goal is we'll" probably get about 1000 out between now and the end of the calendar year," said LFD Captain Seth Lockard. "That'll leave a lot to give out next year."
Lockard says these doses will support their runs for the next two years and will be given to law enforcement as well.
"We now have a good foundation to build upon, that's for certain," said Lockard.
In addition to the Narcan, Lockard says this funding supported the purchase of two new, unmarked minivans for their program. He says this will allow them to go into neighborhoods and follow up with people who overdose without causing any concern among the community about why first responders might be in their area.
Lockard says they check in with overdose patients within 24-72 hours. However, it can't always happen immediately.
"If you have an overdose today, I might not follow up with you until Monday or Tuesday of next week. So there's a gap from Friday to Monday where you don't have access to Narcan. We want to close that gap," said Lockard.
So they are initiating a Narcan Leave Behind program. Lockard says they first saw it being used in Huntington, West Virginia.
"They were handing out Narcan to anybody that wanted it," said Lockard.
Now, on an as-needed basis, Lexington Fire will also hand out these doses in the community.
If you or a family member needs Narcan or another form of help with substance abuse, you can reach out to the Lexington Fire Department to connect with Lockard's community paramedicine program.
Copyright 2023 WKYT. All rights reserved.