Crime Stoppers: Thief steals fanny pack with military ID inside
You could earn up to $1,000 for your anonymous tip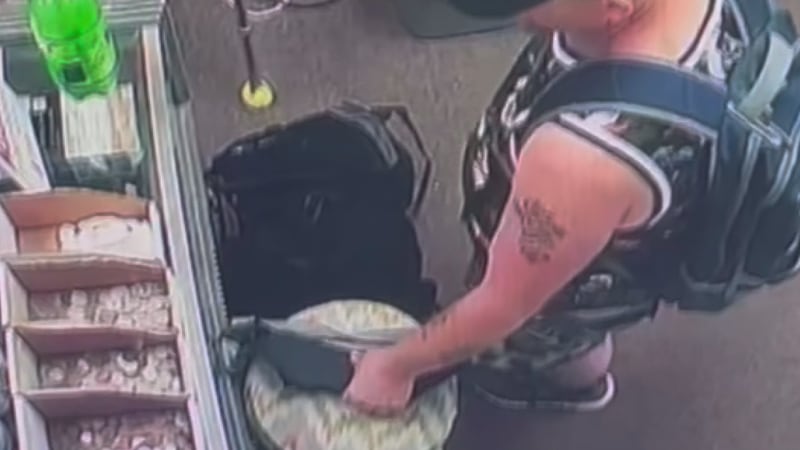 Published: Jul. 5, 2023 at 8:13 PM CDT
BOWLING GREEN, Ky. (WBKO) - The Bowling Green Police Department is investigating a theft that took place on Wednesday, June 28. South Central Kentucky Crime Stoppers needs your help locating the suspect.
The suspect entered the Holland House on State Street in downtown Bowling Green, and stole a fanny pack. The fanny pack contained the victim's military ID, personal documents, bank cards and over $500 in cash.
The suspect then used the victim's debit card several times, totaling over $600 in fraudulent charges.
If you recognize the suspect, please contact South Central Kentucky Crime Stoppers.
If you have information about this crime or any crimes you can call the South Central Kentucky Crime Stoppers at 781-CLUE, visit their website or download their P3 Tips app for your mobile device.
Crime Stoppers only wants your information, not your name. Telephone lines are not recorded and will not use caller ID.
You could earn up to $1,000 for your anonymous tip.
Copyright 2023 WBKO. All rights reserved.