Hopkins County Jail inmate on the run after escape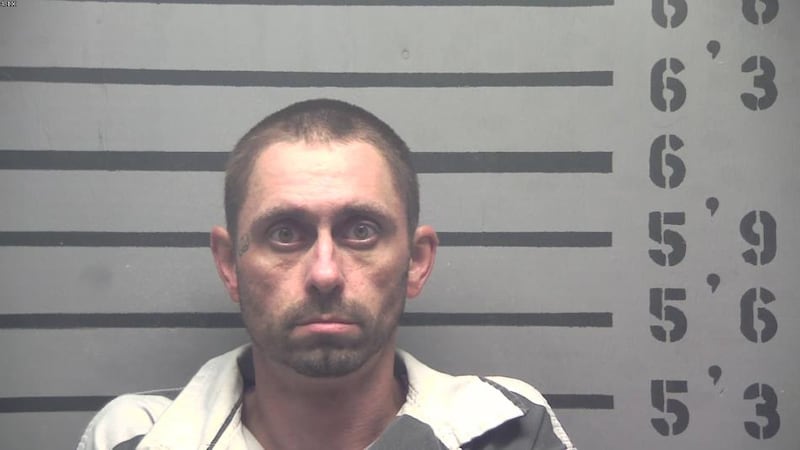 Published: Aug. 17, 2023 at 5:11 PM CDT
HOPKINS CO., Ky. (WFIE) - Authorities are looking for a jail inmate that escaped while on work detail in Hopkins County.
Kentucky State Police says they are looking for Charles Woodward.
According to a release, Woodward escaped custody from a work release program Thursday afternoon.
Troopers say Woodward was last seen at the Madisonville Tire and Retreading.
He was wearing a grey Madisonville tire uniform with grey pants.
Troopers say Woodward is 6′1″, has brown hair and eyes, and has multiple tattoos.
Officials say Woodward was serving a sentence for two counts of burglary and three counts of theft by unlawful taking.
The Hopkins County Jail website shows that Woodward has been booked into the jail numerous times since 2019.
Copyright 2023 WFIE. All rights reserved.