Why flags are at half-staff in Kentucky Sunday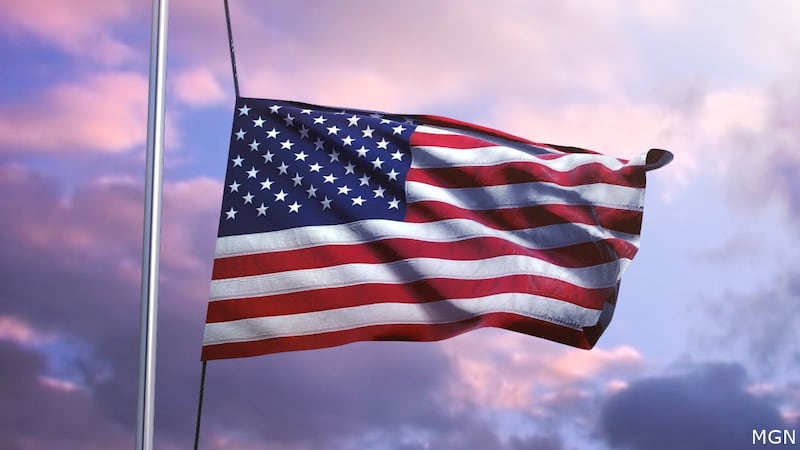 Published: Oct. 1, 2023 at 9:33 AM CDT
BOWLING GREEN, Ky. (WBKO) - Flags are flying at half-staff across the Bluegrass State Sunday in honor of a World War II POW Kentucky soldier.
The remains of U.S. Army Pfc. Thomas Franklin "Frank" Brooks of Mammoth Cave, Kentucky, were only recently identified.
Brooks was a member of Company D, 194th Tank Battalion, U.S. Army Forces Far East. He died in a Japanese prisoner of war camp in the Philippines in December of 1942 at the age of 23.
He will be laid to rest near his childhood home today after returning to Kentucky Thursday.
A graveside service with full military honors will take place at 11:00a.m. CST. at the Hill Grove Missionary Baptist Cemetery in Mammoth Cave and the public is welcome to attend.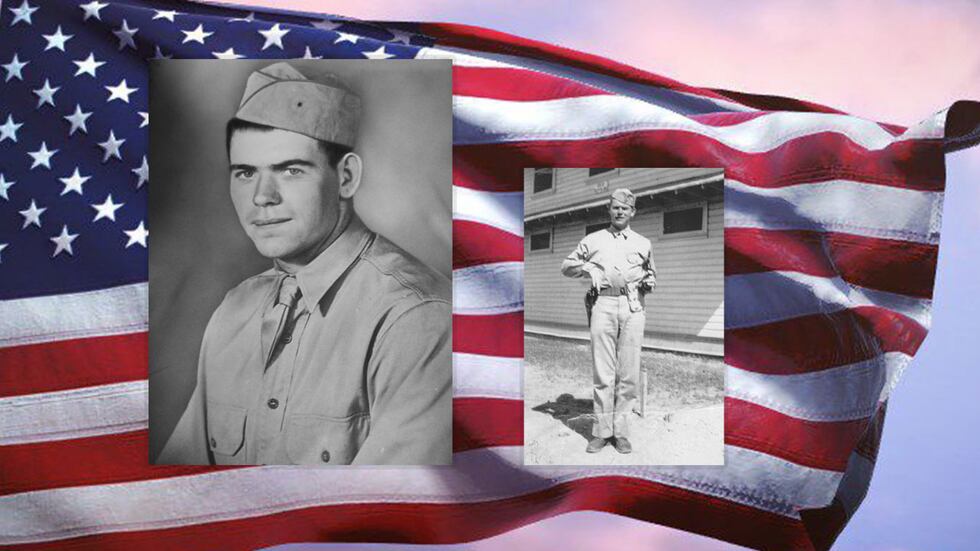 Gov. Andy Beshear has ordered flags at all state buildings to be lowered to half-staff now until sunset in Brooks' honor.
Copyright 2023 WBKO. All rights reserved.