Funeral plans announced for pilot instructor, student pilot killed in Ohio County plane crash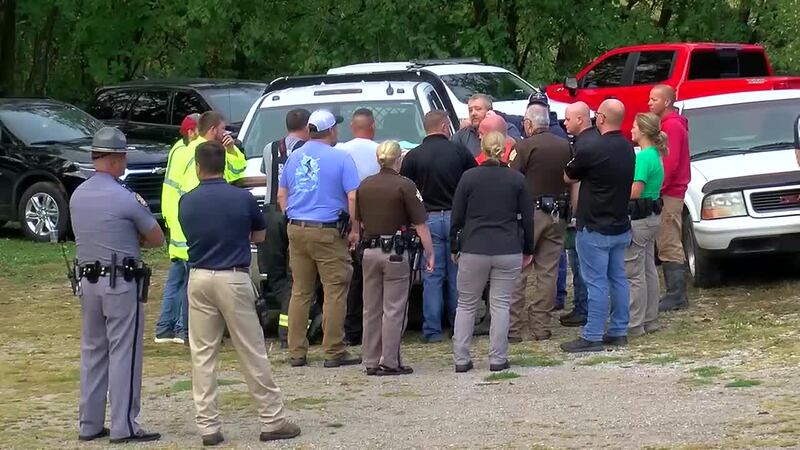 Published: Oct. 3, 2023 at 10:51 AM CDT
OHIO COUNTY, Ky. (WBKO) - Funerals were scheduled for the Eagle Flight Academy pilot instructor and pilot student involved in the deadly Ohio County plane crash that occurred on Thursday, Sept. 28.
22-year-old pilot instructor Timothy Allan McKellar and 18-year-old pilot student Connor Ward Quisenberry were on a training flight when around 11 p.m. their plane flew into harsh storm conditions, according to officials.
According to Danks Funeral Home, Quisenberry's funeral was held on Sunday at Hartford Christian Church.
Trent-Dowell Funeral Home confirmed that McKellar's funeral will be held at the Breckinridge County High School Gymnasium on Wednesday Oct. 4 at noon and visitation will be held at the school on Tuesday from 2-8 p.m. as well as Wednesday before the service at 9 a.m.
McKellar's family requests in lieu of flowers that donations be made to the funeral home.
Online condolences may be left for Quisenberry's family by visiting his memorial tribute at www.danksfuneralhome.com.
Copyright 2023 WBKO. All rights reserved.