Bowling Green's Dr. Robert Duvall launches State House reelection campaign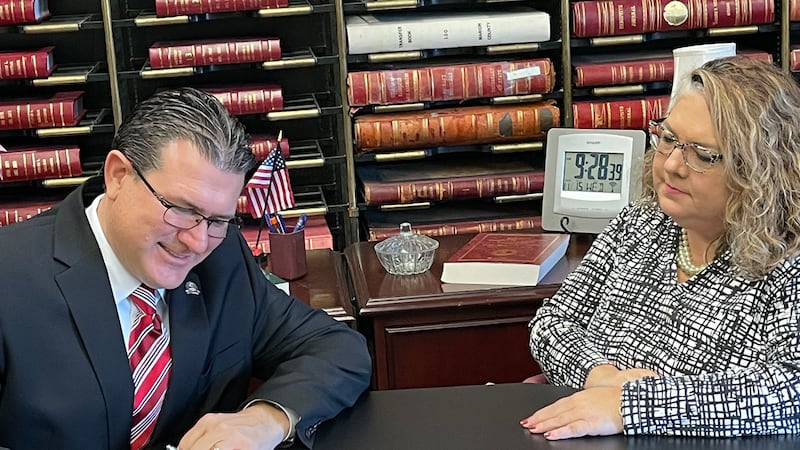 Published: Nov. 15, 2023 at 10:32 AM CST
BOWLING GREEN, Ky. (WBKO) - Republican State Representative for Kentucky's 17th District Dr. Robert Duvall launched his reelection campaign Wednesday to continue serving the people of Warren County in the State House.
Duvall, a Bowling Green optometrist, filed his paperwork for reelection with more than $70,000 on hand.
"The Kentuckians I hear from feel like they just can't get ahead in this economy, and they're looking for leaders who will fight for them. I'll never give up on protecting your constitutional rights and personal freedoms," said Duvall. "As an optometrist, I talk with families about their concerns, and I know the needs of this community. We share one vision of a stronger Kentucky, and I'm ready to make it a reality for Warren County families.
"We must continue helping Kentuckians keep more of their hard-earned money, take on violent crime and deadly drugs and build world-class infrastructure to grow our community," he said. This work isn't finished, and it couldn't be more important."
Copyright 2023 WBKO. All rights reserved.