Fire destroys home of 2 Metcalfe County Schools employees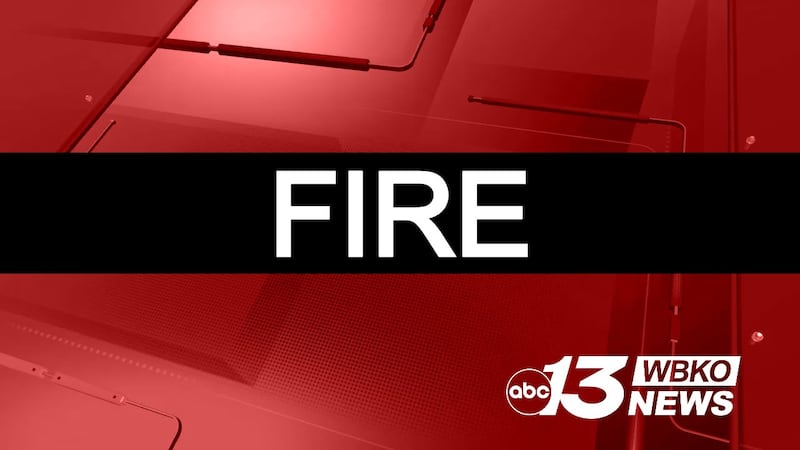 Published: Nov. 15, 2023 at 12:24 PM CST
BOWLING GREEN, Ky. (WBKO) - A Tuesday night fire destroyed the home of two Metcalfe County Schools employees, and sent both to the hospital.
The school system confirmed that that the home of Don and Toni Williams on John Gilpin Road in the Breeding area was destroyed.
Metcalfe County Schools Superintendent Josh Hurt said that both Don and Toni made it out of the fire but were taken to the hospital to be treated for smoke inhalation.
Hurt added that some of the couple's pets did not survive.
"Our hearts go out to Don and Toni. Our number one concern is their health and making sure they receive the care they need," Hurt said. "We want to thank everyone who has already shown their love and support. We are working with our folks at the Family Resource Center to determine how we can help the family moving forward."
Don is a bus driver, and Toni is a bus monitor for Metcalfe County Schools.
Don has been with Metcalfe County Schools for almost seven years and Toni for three years.
Copyright 2023 WBKO. All rights reserved.