Lady Toppers sign 2 for 2024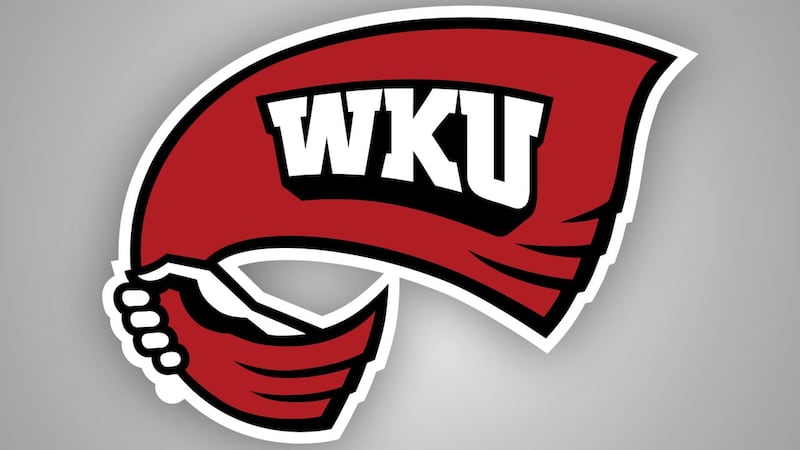 Published: Nov. 15, 2023 at 1:48 PM CST
BOWLING GREEN, Ky. (WBKO) - WKU women's basketball signed two new Lady Toppers on National Signing Day.
High school senior Torri James and junior college transfer Caleigh-Rose West will join the team for the 2024-25 season.
James is a 6-foot senior forward at Rossview High School in Clarksville, Tennessee.
She averaged 16.8 points per game, 8.1 rebounds per game and two blocks per game last season as a junior.
"I am thrilled for Torri James to be coming to The Hill next year," said head coach Greg Collins. "She has a great work ethic, she's versatile, highly competitive and a straight A student. Torri has played with and against some of the best players in the area. She will be a great teammate and a winner. Our fans are going to really enjoy seeing Torri play!"
James is coached by WKU alum Anja Shelton and Clay Head.
She has been a three-sport athlete in high school, competing in volleyball and track and field in addition to basketball.
She was named to the All-Region team in volleyball and holds the Rossview record in the high jump (5-foot-8-inches).
She has also been named to the school's Honor Roll all three years.
West is a 6-foot-1-inch forward currently playing at Iowa Western Community College under head coach Mitch Rolls.
"Caleigh is another versatile, mobile player who has a high motor and high ceiling," said Collins. "Caleigh will add more size and experience to our roster. She is already one of the top junior college forwards in the country. I was very impressed by Caleigh's interest and understanding of the details of the game. Combining her experience with her willingness to do whatever's necessary to help the team, we will be getting a special teammate!"
In 2022-23, West averaged 6.0 points per game and 4.0 rebounds per game at Iowa Western.
The Orlando, Florida native was previously at the University of New Orleans for one season, redshirting as a freshman, before transferring to Iowa Western.
She played high school basketball at Montverde Academy, where she led the team to a runner-up finish in the National Christian Independent School National Championship.
Copyright 2023 WBKO. All rights reserved.