Mammoth Cave National Park announces open fire restriction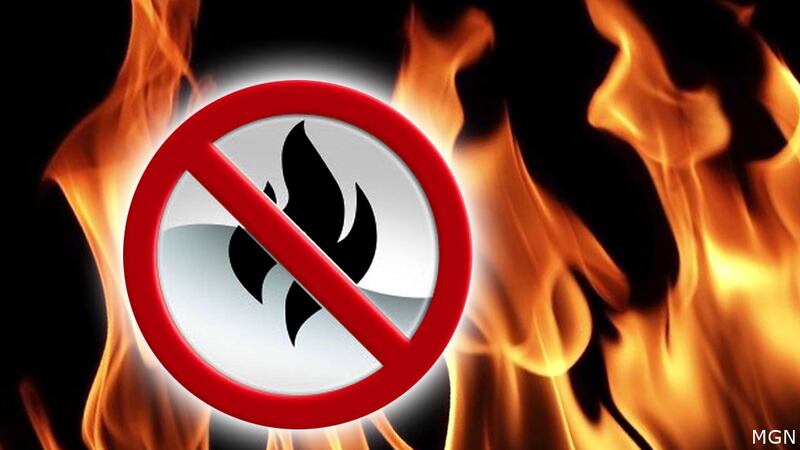 Published: Nov. 16, 2023 at 1:28 PM CST
MAMMOTH CAVE, Ky. (WBKO) - Due to elevated fire danger, Mammoth Cave National Park officials have placed a burn restriction on all open fires in the park effective immediately.
The restriction applies to the use of campfires in the park's three front country campgrounds and in all back-country campsites and picnic areas.
Gas camp stoves are permitted but should be watched closely during use.
The fire restriction will be in place until the fire danger becomes less severe and fire weather conditions improve.
The restriction is dependent on extended weather conditions, and will be evaluated daily.
The restriction placed by the park corresponds with an Executive Order issued by Edmonson County on Nov. 15 that declared a ban on all open burning within Edmonson County.
Visitors violating the fire ban within the park may be subject to citation under the authority of Title 36 Code of Federal Regulations 1.5(f).
Visitors also are reminded to extinguish all cigarettes, cigars, and pipes and dispose of them in appropriate containers.
Copyright 2023 WBKO. All rights reserved.