Grayson County among counties chosen for post-election audit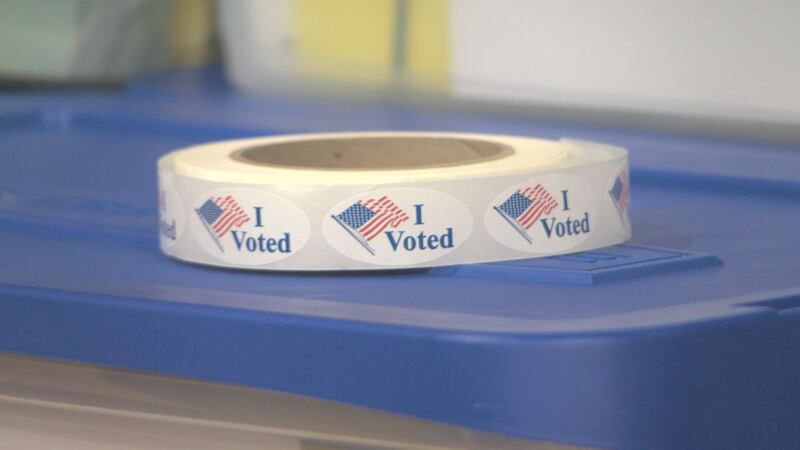 Published: Nov. 21, 2023 at 11:02 AM CST
BOWLING GREEN, Ky. (WBKO) – Grayson County was one of 12 counties drawn randomly Tuesday morning to undergo a post-election audit.
The drawing was held in Frankfort by members of the attorney general's office.
County names were placed on strips of paper and drawn from a miniature bourbon barrel.
View the drawing here.
The counties include Fayette, Webster, Perry, Fleming, Meade, Greenup, Mercer, Hancock, Johnson, Martin, Oldham and Grayson.
Kentucky state law requires the attorney general's office select at least 12 counties for these audits no more than 20 days after any regular election.
"I think it just builds confidence. It just reinforces what the clerks are already required to do," said Greg Wolf, commissioner of the Department of Criminal Investigations. "We're coming back in and looking at that and then going above and beyond and talking to other county officials."
Vic Maddox, deputy attorney general, conducted the drawing as Amy Burke, head of the Kentucky Attorney General's Criminal Branch, wrote the county names on a certificate.
State law previously allowed counties to be exempted from two consecutive audits.
The law was changed to remove the stipulation during the last legislative session, however.
During the audit, inspectors will review county clerk records, interview people involved in election processes and county officials.
Copyright 2023 WBKO. All rights reserved.