WKU Baseball announces upcoming January camps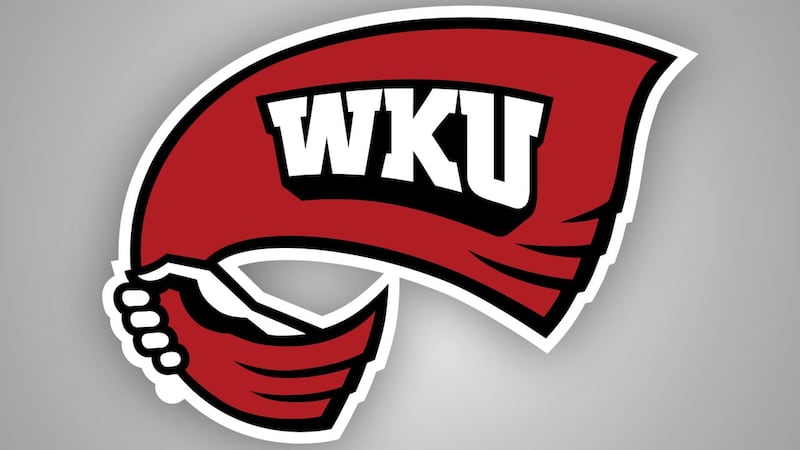 Published: Nov. 21, 2023 at 10:18 AM CST
BOWLING GREEN, Ky. (WBKO) - WKU Baseball and head coach Marc Rardin have announced their upcoming camp dates for the month of January in 2024.
The Hilltoppers are set to host hitting, catching, and pitching camps, all taking place at Nick Denes Field.
Registration can be completed online here.
The final hitting school of the year is set to begin this Sunday the WKU Winter Hitting School.
This is a four-week program that occurs every Sunday from 6 p.m. to 7:50 p.m. until Dec. 17.
The WKU Winter Hitting School is a great opportunity to experience what a Division I Baseball hitting workout is like.
WKU coaches and players will instruct this program.
The first January camp will be the WKU Baseball Hitting Camp on Jan. 14 from 1 to 4:30 p.m.
This is an offense only camp for those that want to improve their skills heading into the spring.
There will not be any defensive work provided in this session.
During the camp, participants will be put through drills and taught concepts that the WKU staff implements daily with WKU Baseball players.
The catching and pitching camps will occur on the same day, Jan. 15, from 9 a.m. to 12:30 p.m.
The catching camp, led by Rardin, will work in conjunction with our pitching camp.
Players will learn various concepts and training methods used by WKU catchers daily.
This includes catching live bullpens, glove work drills, footwork drills, blocking pattern development, and much more.
The pitching camp will be led by pitching coach Dillon Napoleon and will dive into the depths of various pitching concepts and training methods used by the WKU pitching staff daily.
It will focus on arm care education, movement patter development, pitch design, and much more.
Copyright 2023 WBKO. All rights reserved.