Anchor/Reporter
Lexington, Ky.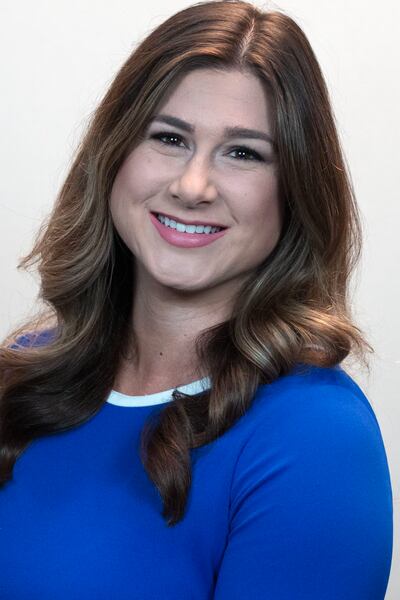 Kelsey Souto is an anchor and reporter for WKYT. She joined the team in Lexington, Ky. in August 2022 after spending time at our sister station in Huntington, WV, WSAZ and previously KMVT in Twin Falls, Idaho.
Kelsey was born and raised in the sunshine state and is a graduate of the University of South Florida.
She enjoys consumer reporting, crunching numbers and meeting the people who make every story unique.
In her spare time, you can catch her hiking the outdoors, playing with animals or reading a new book.
Updated: Oct. 17, 2022 at 4:24 PM CDT
|
Kentucky Attorney General Daniel Cameron says the University of Kentucky violated the open records act when it demanded that a requester narrow the scope of their search.
Updated: Sep. 19, 2022 at 4:19 PM CDT
|
A Lexington family is demanding answers after a boy's death in foster care.