UPDATE: Name of victim released in apparent drowning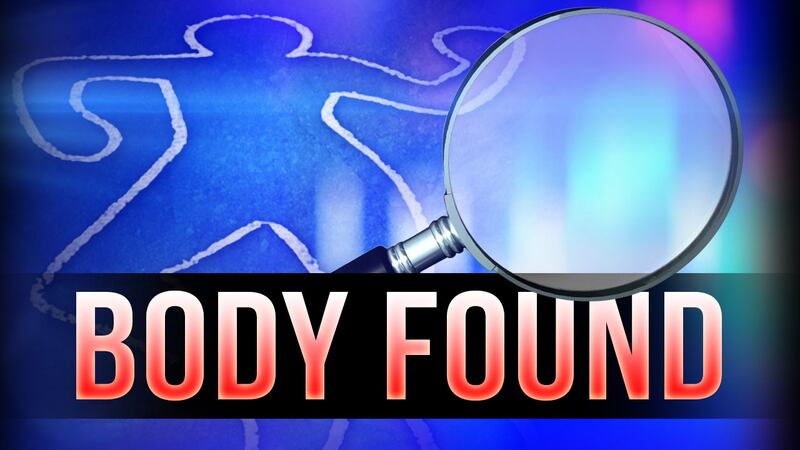 Published: Aug. 5, 2018 at 7:25 PM CDT
The Warren County Coroner's office releases the name of the man who apparently drowned in the Green River near the Butler/Warren County line over the weekend.
They say the man is 49-year-old Leoncia Anastacio Santillan.
Officials say they responded to a report of a "witnessed" drowning on Sunday near the dam of Lock 5 on the Green River.