Glasgow Farmers Market helps grow local businesses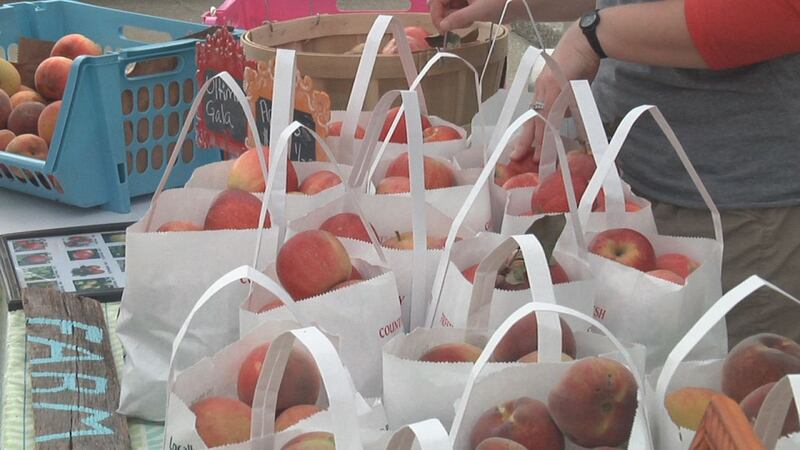 Published: Aug. 20, 2016 at 2:31 PM CDT
Bounty of the Barrens sought to bring local food and local people to the same place.
On Saturday small businesses and farmers set up shop around the square in Glasgow, seeking not only to sell some of their products, but also to educate people on the benefits of buying locally grown produce.
Elizabeth Harlow said one of the most common misconceptions is that the produce sold in grocery stores is always the same quality as produce grown locally.
"A lot of times fruit that you'll buy in the store, particularly apples, they're actually probably a product that was produced and picked last season, but they've been in coolers with special chemicals to hold them over, whereas we picked these last night and are selling today."
Bounty of the Barrens runs every Saturday from eight until noon from April 30 through to October.