Kentucky Senator Rand Paul applauds President Trump's signing of First Step Act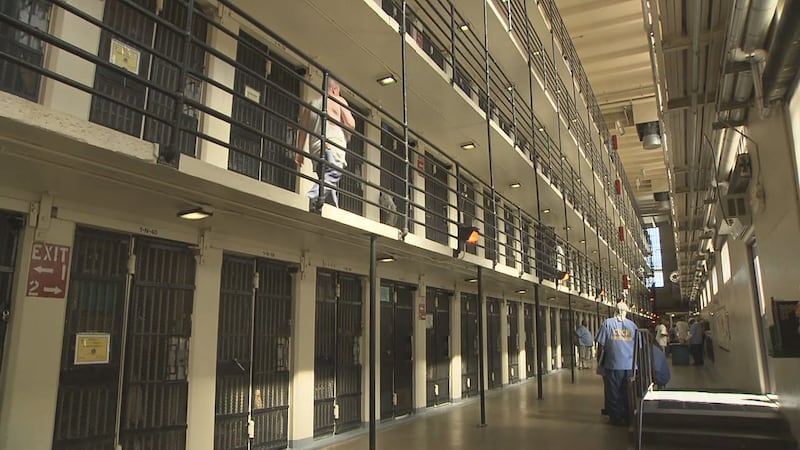 Published: Dec. 21, 2018 at 4:57 PM CST
Friday, the sweeping criminal justice reform bill, called the First Step Act, was signed by President Trump, after garnering great support from both political parties in the House and Senate.
Kentucky Senator Rand Paul was an avid supporter of the First Step Act.
In a statement today, he said, "As a leading voice for criminal justice reform who has introduced and cosponsored nearly a dozen bipartisan bills to fix the problems that still plague our justice system, and someone who has loudly and successfully pushed for getting this important piece of legislation to the Senate floor for a vote, I am absolutely thrilled that President Trump has signed the First Step Act into law."
The bill had overwhelming bipartisan support, and Sen. Paul's communications director said it signals a move past the traditional War on Drugs, heading instead for a consensus on another way to improve the criminal justice system.
"When someone can identify with it -- when someone can see it affecting their neighbors, their friends, their families, that's something where there is agreement," said Kelsey Cooper, Sen. Paul's communications director. "And so I mean, this has been a huge, huge victory, and I'm just so proud that the Senator and his wife have been able to play such a big part of it."
Cooper said that though this is the first step for justice reform, it's historic in how well-received and agreed-upon the legislation has been across party-lines.
"True to its name, this prison and sentencing reform bill is a much-needed first step toward shifting our focus to rehabilitation and reentry of offenders, rather than taking every person who ever made a mistake with drugs, locking them up, and throwing away the key," Paul said in a statement.
Cooper said with this passage, it could be predicted that Senator Paul would reintroduce other bills for criminal justice reform in the new year.
"You know, this is definitely not an issue where it's like -- 'Check the box, okay, we did justice reform.' No, there's a lot of work that still needs to be done and I think that everyone is going to continue to see Senator Paul leading that charge," said Cooper.