UPDATE: One dead, one injured after shooting on Oshea Street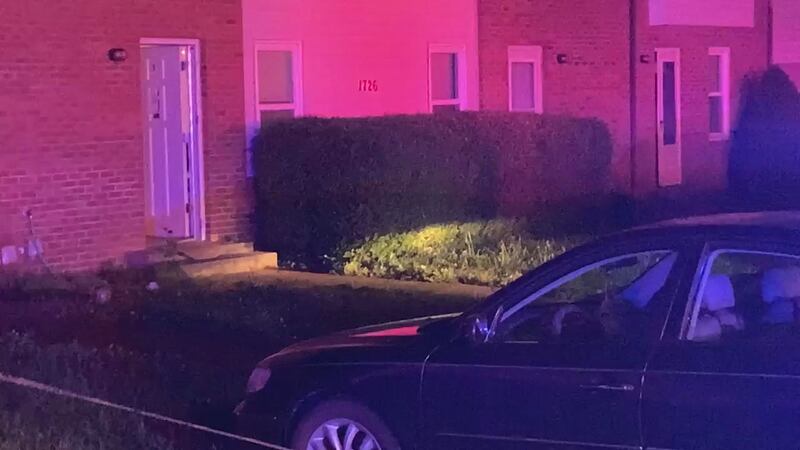 Published: May. 4, 2020 at 10:23 PM CDT
UPDATE: Tuesday, May 5, 9:18 a.m.
Bowling Green Police say one man has died after a shooting on Oshea Street Monday night.
Police say 23-year-old Tyrikus D. Boyd passed away after being taken to a local hospital and then flown to a trauma center in Nashville. The second person, an unarmed female who was shot and injured, is still being hospitalized. Police say both victims are from Bowling Green.
Police are working to identify a suspect. If you have any information, contact detectives at
.
We'll continue to update this story as more details become available.
__________
UPDATE:
Bowling Green Police responded to the scene of a shooting Monday night shortly before 9:30 p.m.
Police tell 13 News that a man and a woman were shot at an apartment at 1726 Oshea Street. They were taken to the hospital for their injuries; there is no word yet on either of their conditions.
Some of the scene seemed to have happened both in and outside of the apartment, according to Public Information Officer Ronnie Ward.
The department is searching for a suspect.
"There is some conflicting information given out on the scanner as far as a vehicle leaving. Right now, we're still trying to determine exactly what happened and then if there was a vehicle that left," Ward explained.
Ward said based on the evidence found, it's not believed that this was some kind of random shooting, and that those involved may have known each other.