UPDATE: Edward D. Siddens arrested for murder of his uncle and grandparents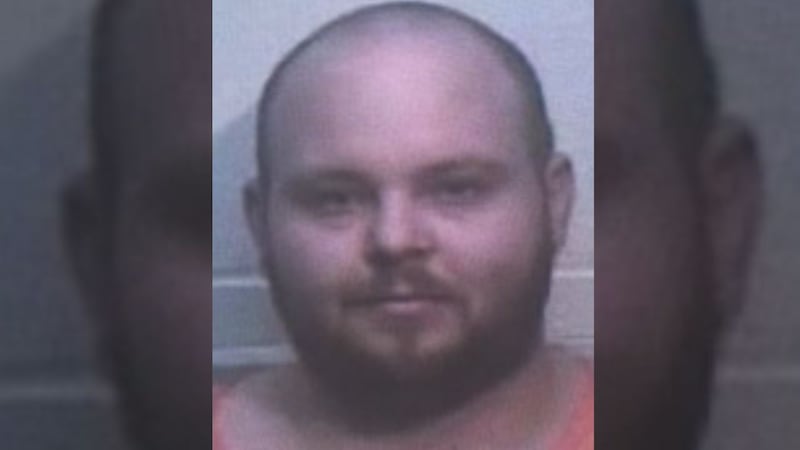 Published: Feb. 19, 2018 at 10:51 AM CST
UPDATE: Kentucky State:Police say Edward D. Siddens, 28, of Scottsville has been arrested in Sedgwick, Colorado for the shooting deaths of Jimmy Neal Siddens, 73, his wife Helen Siddens, 72, and their son 41-year-old Jimmy Neal Siddens II.
KSP says at approximately 9:00 p.m. CST arrest warrants for Edward Siddens were issued by Allen Circuit Court for the following charges: 3 counts of Murder, Violation of Kentucky EPO/DVO, and theft by unlawful taking of an automobile. Law Enforcement officials in Colorado arrested Siddens on those warrants. Siddens is jailed in Colorado with extradition pending.
-------
13 News announced exclusively on 13 News at 10 Monday night that KSP confirmed the suspect in the triple murder in Allen County was captured in Colorado. The Sedgwick County Sheriff's Office later told us the suspect was caught in Sedgwick, Colorado after a brief low-speed pursuit.
-------
UPDATE: Police say a suspect in the triple murder in Allen County is in custody in another state.
------
UPDATE: Officials have identified the deceased as Jimmy Neal Siddens, his wife Helen Siddens and their son Jimmy Neal Siddens II.
------
Kentucky State Police are working a death investigation in Allen County Monday.
KSP confirmed two males and one female are dead at a home on Ray Pardue Road.
An Allen County Water District employee said he was going to read the residence's meter when he saw at least two bodies on the ground. He then reported to police.
Police are working on obtaining search warrants on cell phones, residence(s) of victims.
We will update this story as more information becomes available.