Talisman yearbook goes digital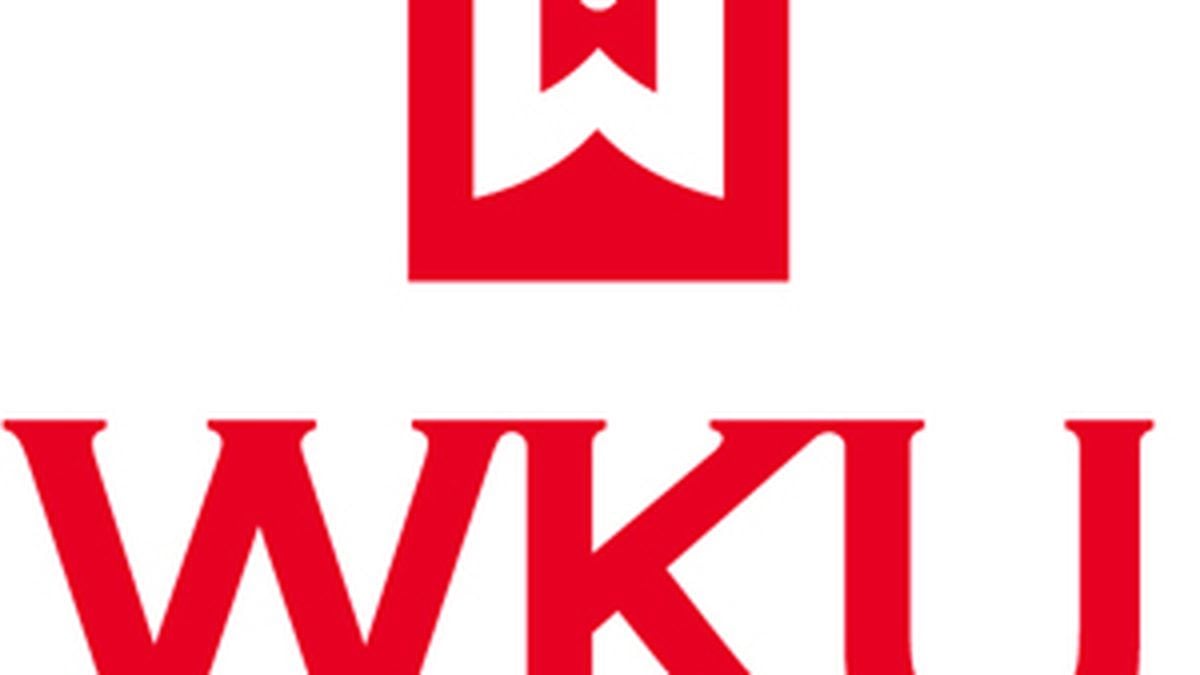 Published: Mar. 21, 2016 at 5:54 PM CDT
The 2016 Talisman will be the final edition as a yearbook.
The yearbook used to be given out for free, but after the Talisman's budget was cut in half, students had to purchase the book.
Staff members say there was not enough demand to keep it in publication.
In turn, the website will be expanded and the magazine will be published twice a year.
Talisman Adviser, Charlotte Turtle says the website will have more long-form journalism like the yearbook once had.
"The same with the magazine. It's going to continue to be trends and issues people are dealing with, but also have more long form journalism as well. There will still be a place for big large photos that have really pretty things going on in them and long stories and great design," Turtle said.
The final edition of the Talisman as a yearbook is currently in production and scheduled for delivery in August and can be ordered until April 1st.