U.S. Congressman may file bid for GOP candidate for Kentucky governor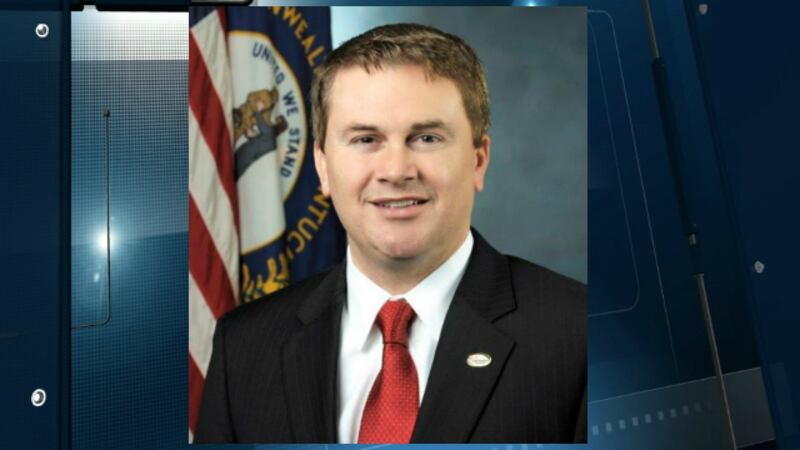 Published: Jan. 15, 2019 at 5:52 PM CST
Republican U.S. congressman James Comer has the potential to be in the running for Kentucky governor.
Comer said he has picked a running mate for lieutenant governor, though he isn't saying who.
The filing deadline is in two weeks, and Representative Comer said his filing papers are ready to go. But he's waiting on Republican Kentucky Governor Matt Bevin to make a move.
"The governor's repeatedly said that he's going to run again. His numbers are really bad. He has yet to file. I will continue to say the ball is in his court," said Comer. "I'm getting calls from all over the state from people not only asking me to be ready in case he doesn't run but also asking me to run regardless of what decision he makes."
Comer said his focus is still on Congress, but that he was glad to hear from people back in his home state. Back in 2015, Comer narrowly lost to Bevin in the GOP Gubernatorial primary.