USPS policy impacting rural Glasgow residents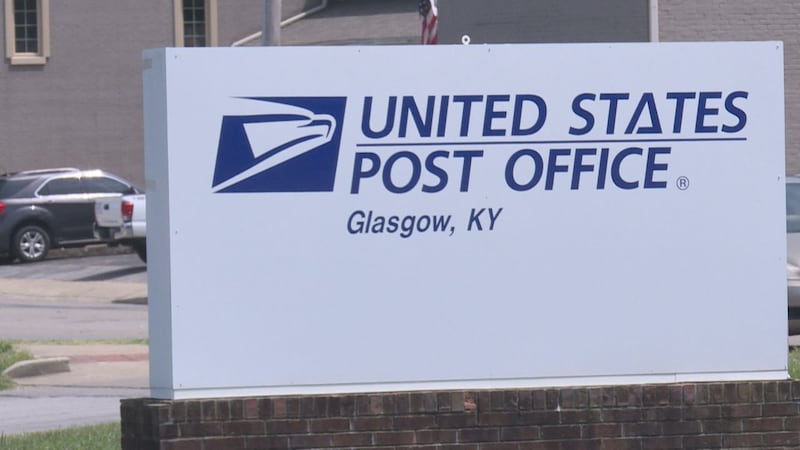 Published: Jul. 13, 2018 at 5:02 PM CDT
Some Glasgow residents are speaking out about frustration of not receiving packages at their home from the USPS.
In June, the USPS reinforced a 'no backing policy' that their drivers would not drop off packages to people's homes they could not properly turn around at.
Instead, they now receive notes on their doors telling them to pick up their packages at the local post office.
One Barren County resident said she is more frustrated about not being notified about the change prior.
"My concern is more for everybody else because I can try to make accommodations to get my packages but there's a lot of people out there who can't," said Beverly Braun, Barren County resident.
After reaching out to the post office about the policy, they said the following:
"The Postal Service takes great pride in delivering the mail to every customer in a safe manner. Our carriers will not enter a customer's property where no safe turnaround is available to avoid an unnecessary backing situation. If a customer has a concern with any delivery issue, they should contact their local post office to work toward a mutually agreeable solution."
Braun said she has tried to reach out to the local post master but has not been successful in finding a solution. She has also reached out to Congressman Guthrie's Office regarding hers and others concern.
​
"When I get home and have a little note in my mailbox that I have to go pick up a package it's kind of discouraging especially if you pay extra for speedy shipping and then you find out you can't get your package until Friday or Saturday," said Braun.