Warren County mother arrested for DUI, assault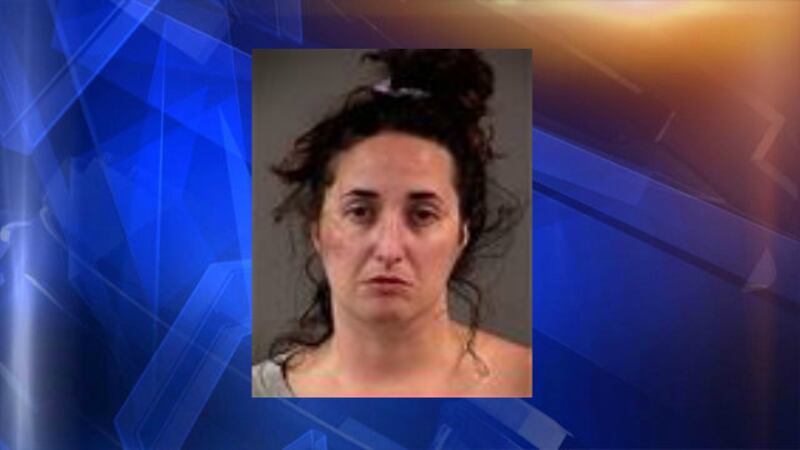 Published: Jun. 13, 2016 at 4:32 PM CDT
A Warren County woman was arrested Friday, June 10, for assault and driving under the influence with her child in her car.
According to the Warren County Sheriff's Department, Kristi Hancock broke a window to get into the victim's house and then assaulted her.
Hancock's daughter was taken from the home during the incident.
Deputies stopped Hancock with her child in the car and saw an open container of alcohol.
Hancock faces several charges including burglary, two counts of wanton endangerment, operating a car under the influence, and domestic violence.
Hancock was a local media personality for multiple outlets in south central Kentucky including WBKO, where she was a meteorologist from 2014 to 2015.