UPDATE: Suspect arrested for murder of Bowling Green man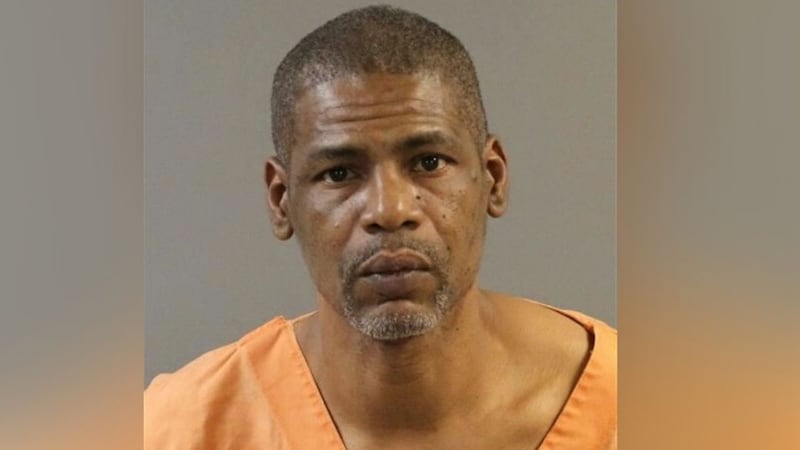 Published: Apr. 25, 2020 at 9:17 AM CDT
The Bowling Green Police Department say a man has been arrested for the murder of 32-year-old Desmon T. Cunningham.
53-year-old Harold M. Bell has been arrested near Mt. Vernon, IL by the Illinois State Police for the murder of Desmon Cunningham.
Bell is in jail charged with murder after a warrant was issued by the BGPD.
The investigation is ongoing.
----Original Story----
Bowling Green police and the Warren County Coroner are at the scene of a homicide investigation at 621 Woodford Ave.
Police say 33-year-old Desmon T. Cunningham is the victim and he had a
gunshot wound to the upper torso. Police say the shooting happened late Friday night or early Saturday morning.
There are no suspects at this time.
13 News will have more information as it's released.